Smile Makeovers and
Cosmetic Dentistry
Let us create that smile you've always wanted
Come and visit the Northern Beaches' award-winning cosmetic dentistry destination, Mona Vale Dental and Implant Centre.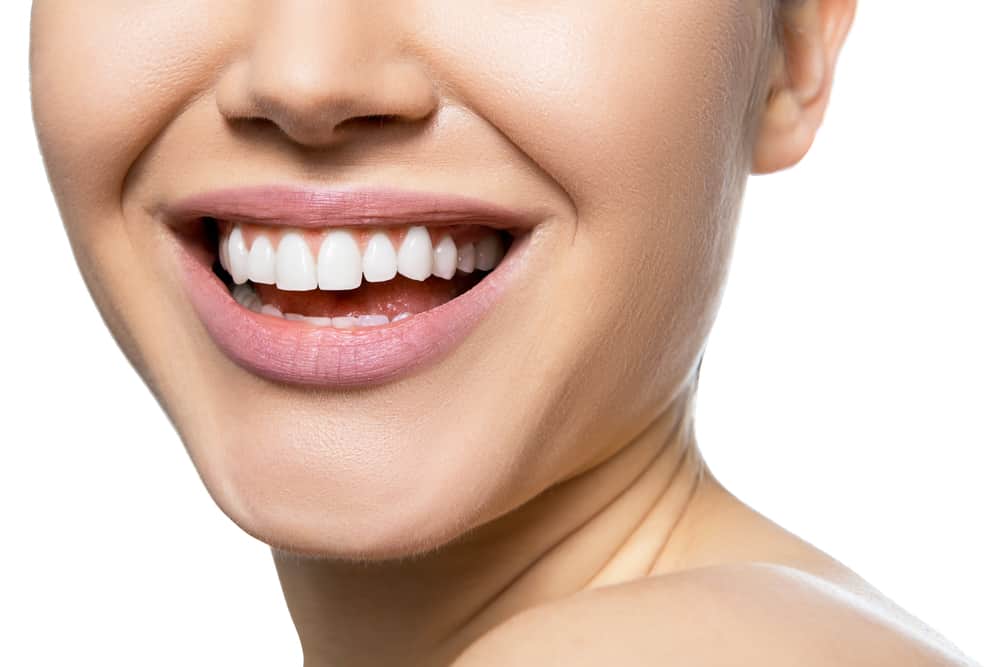 What can a Smile Makeover do for you?
A Smile Makeover is a combination of small treatments which can dramatically improve the appearance of your teeth… and help you smile with confidence!
There are many reasons to choose Sydney's leading Digital Smile Design clinic.
Improve the size and shape of your teeth
Improve the colour of your teeth
Make your teeth straighter and better aligned
Remove gaps between your teeth
A smile makeover may include:
Does the fear of having fake-looking teeth put you off having a smile makeover?
We get you. We don't like teeth that look unnatural either!
How can you tell if a dental clinic offers smile makeovers that will give you these high-quality results you're looking for?
To get a life-changing smile of exceptional quality, it's all about choosing a dentist that follows the
5 smile makeover standards of excellence.
You can feel truly confident in your decision to get a life-changing new smile!
These standards are our commitment to you, so that you can feel truly confident in your decision to get a life-changing smile!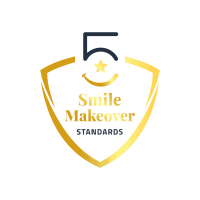 A Smile Makeover is like having an outfit tailored just for you…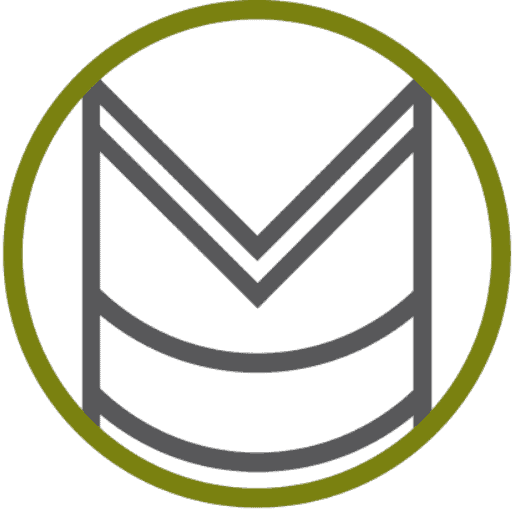 The Mona Vale Dental Experience
With a wide variety of treatments available, don't get cosmetic dentistry before reading this! Your ultimate guide to cosmetic dentistry.
Learn more about cosmetic dental treatments
What is cosmetic dentistry?
Cosmetic dentistry describes any dental work that alters the original shape, size, colour or positioning of your teeth, gums and mouth to improve the look and feel of your mouth. People enjoy the extra confidence that comes with the changes, especially since we often express ourselves with a smile! This is one of the most popular areas of dentistry, for this reason.
What kinds of problems can cosmetic dentistry fix?
Cosmetic dentistry can fix a number of problems, including
Discoloured or stained teeth

Misshapen, damaged or decayed teeth

Teeth that appear too small for the individual's liking

Teeth that break or chip easily
What are the benefits of cosmetic dentistry?
Socialising is more enjoyable because you feel better about your appearance

Improved dental hygiene, which prevents cavities and gum disease

No more discomfort when eating

Dental implants, bridges or dentures

Long-lasting, natural results

Procedures are minimally invasive, so recovery time is usually quick
Is cosmetic dentistry safe?
Yes, these procedures are generally safe. There are few risks involved for minimally invasive procedures, but these are rare in the hands of qualified and experienced dentists. Your dentist will talk to you about the potential side-effects, so you can make an informed decision about whether you want to go ahead with the elective treatment.
Is cosmetic dentistry a speciality?
Not in Australia. Dentists learn about cosmetic dentistry in their undergraduate degrees, however some choose to become the best in their field by doing additional training. Dr Graham, for example, received extensive training in Digital Smile Design (DSD) – an advanced and effective approach to cosmetic dentistry that most dentists don't yet utilise.
See, feel and experience the full impact before treatment begins
It's like test driving your new car!
We create beautiful smiles with Digital Smile Design (DSD). Using DSD Technology we can preview your new smile before you make any decisions about treatment.
We are a certified DSD clinic which means you benefit from industry-leading technology and best-practice protocols.
Cosmetic Dental Procedures
Can cosmetic dentistry improve receding gums?
It depends on the severity of the condition. Minor cases can be masked with a non-surgical procedure that places special veneers over the gums. In some cases minor gum surgery can be done to help this problem. Contact a cosmetic dentist to discuss the best treatment option for you.
How effective is cosmetic dentistry for crowded teeth?
Very! This is one of the main reasons why people seek out cosmetic dentistry. The problem can be resolved for life, depending on the procedure.
There are non-surgical and surgical options to choose from:
How long does it take to whiten teeth?
We can lighten your teeth by up to eight shades in little over an hour, using the Philips Zoom whitening system.
Are braces considered cosmetic dentistry?
They can be. Straightening teeth with braces serves a practical function (correcting a bite), but it also improves aesthetics.
There are two main options for those who want straighter teeth:
Braces (these are not removable during the treatment phase)

Invisalign (invisible aligners can be removed during the treatment phase)
Dr Alistair Graham and Dr Chase Gatland can install invisalign for you, but will refer you to a specialist orthodontist if you require more complex treatment.
Do dental implants look natural?
Yes! Nobody will suspect they're not your natural teeth, since they look exactly the same. You're also likely to forget they aren't your own teeth, because they feel so real. Find more information on dental implants here.
Veneers are porcelain facings that are bonded over the front of teeth to improve their shape, colour, size and orientation. These porcelain "masks" have a similar strength and resilience to enamel, so your natural teeth are protected. This is a good way to hide discolouration, repair gaps, increase the size of your teeth or change their colour and shape.
How long will porcelain veneers last?
Porcelain veneers can last for more than 10 years if looked after properly.
What are dental crowns made of?
Modern dental crowns are made of ceramic porcelain, which looks and feels completely natural. Dental crowns last for years, thanks to this durable material.
Add the finishing touches
Lite Dentistry is a type of cosmetic dentistry that includes a combination of very simple dental procedures that will give you a beautiful confident smile in a very short period.
Delivered in less time, and with a 'lighter' touch than traditional smile makeover treatments
Lite Dentistry gives high-impact results that will completely transform the look of your smile.
Compared to a full Smile Makeover, Lite Dentistry offers:
Just two steps to a smile makeover with Lite Dentistry:
We straighten your teeth and fix any small issues like minor overcrowding or gaps. We do this using Invisalign® clear aligners, which move your teeth quickly, comfortably and safely into their new position.
We make alterations to the shape, size and colour of your teeth through simple treatments such as composite veneers, teeth whitening or gum contouring.
Cosmetic Dentistry Costs and Payment
Is cosmetic dentistry covered by Medicare in Australia?
No, dental care isn't covered by Medicare.
Contact us about health fund rebates and HICAPS, which means you only pay for the gap (also known as "no gap").
Does dental insurance cover cosmetic dentistry?
Your private medical insurer might cover part of the treatment, but this depends on your level of cover, their policies and other factors. We can give you the health insurance item number for the treatment you have in mind, so you can ask your provider if it's covered by your health policy.
How much is cosmetic dentistry?
It depends on the treatment you're having. For example, it costs between $2,000 to $7,000 per tooth for a dental implant procedure. There are many factors to take into account.
At Mona Vale Dental we offer interest-free and flexible payment plans for those who can't afford to pay the full cost of cosmetic dentistry upfront. Contact our team if you'd like more detailed information about pricing.
Do you offer a cosmetic dentistry payment plan?
Yes, you can pay for your treatment gradually with our interest-free, extended and flexible payment plans. This lets you have your procedure straight away, without putting up with discomfort while you save money. Please ask us for more information about your options. We also offer health fund rebates and accept HICAPS, which means you only pay for the gap.
You will be presented with a treatment plan from your dentist.

You and your dentist will decide on the details including the deposit, payment plan amount and monthly payments.

Your dentist will send the completed payment plan form to Denticare. Treatment can begin straight away.

Denticare establishes the payment plan. Payments will commence to the dental practice.
A Smile Makeover will give you a smile that you're proud to show off!
As a certified DSD Clinic, we use world-class innovation by Digital Smile Design to give you a smile that's in harmony with your face and teeth. The result is a beautiful, confident smile that you won't be able to stop showing to the world!
We are a passionate team of skilled dentists, hygienists and support staff. Providing the highest quality of dental care to thousands of people across the Sydney's Northern Beaches and beyond.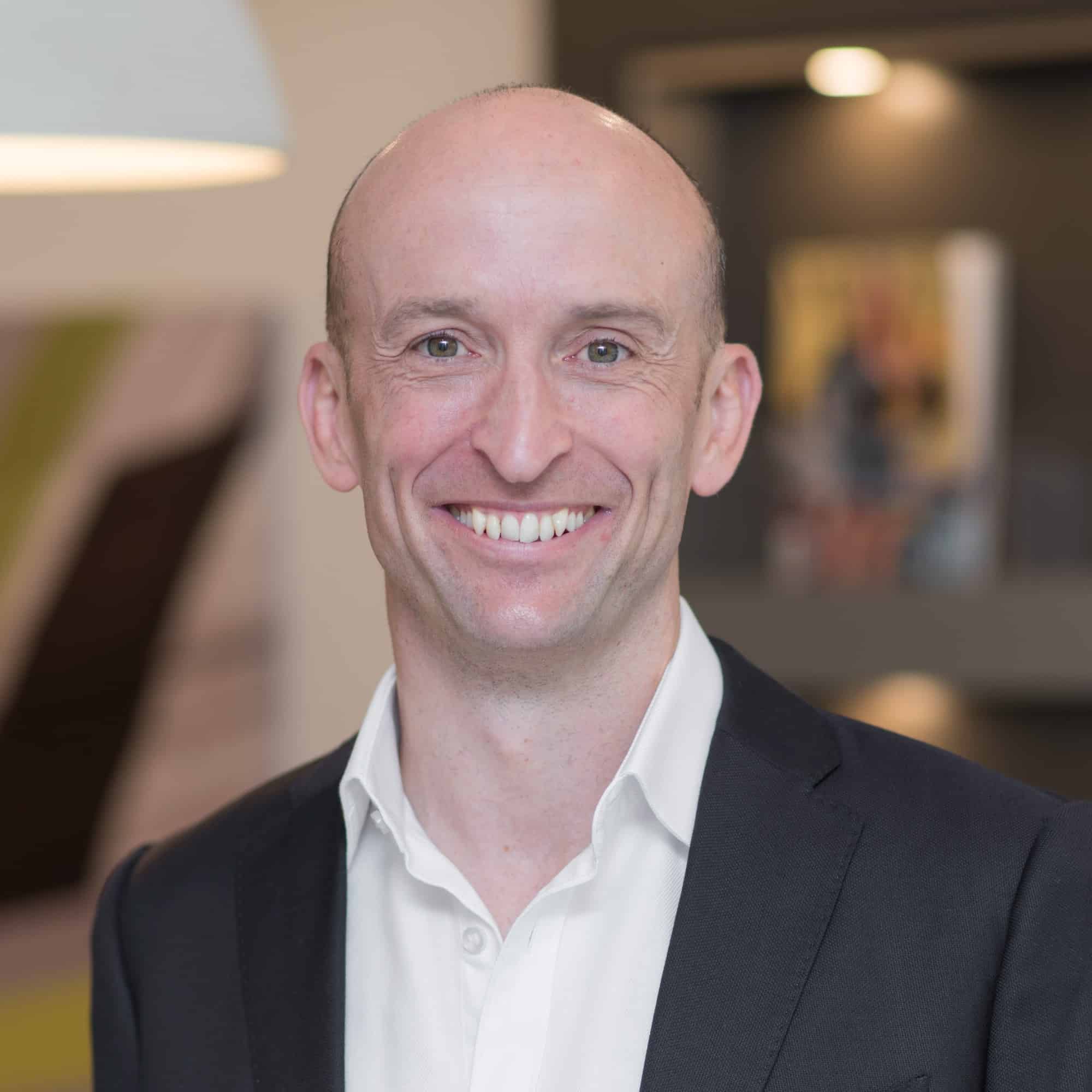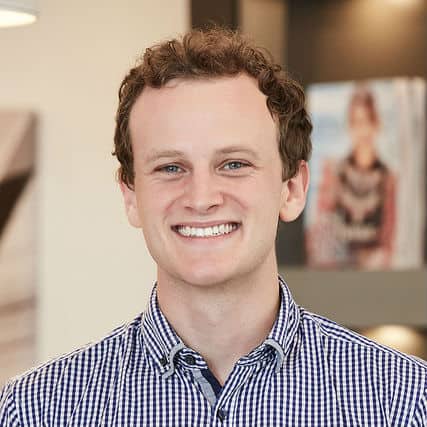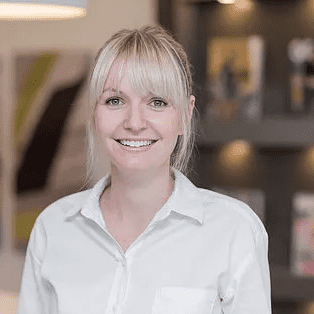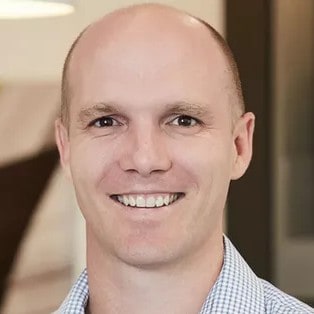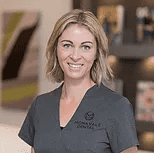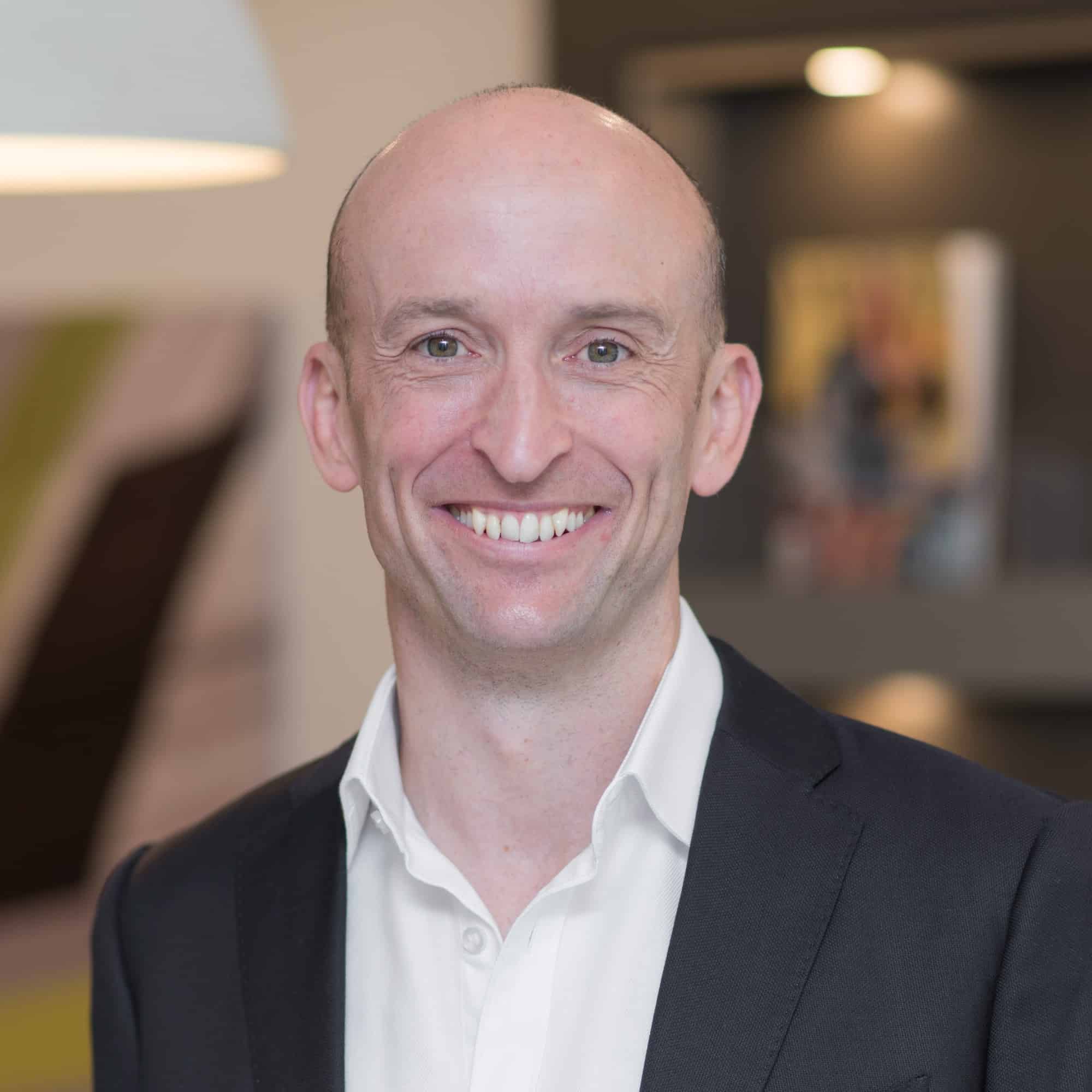 Alistair is experienced in all areas of General Dentistry and is committed to ensuring that all patients get the highest possible care, individually tailored to your needs.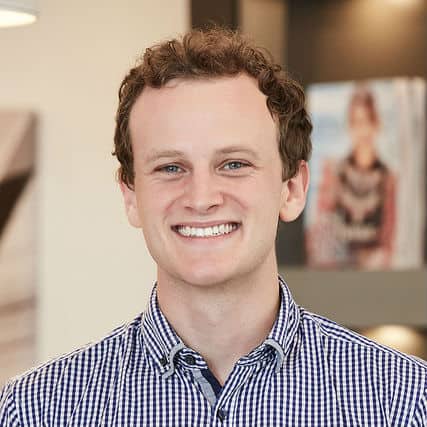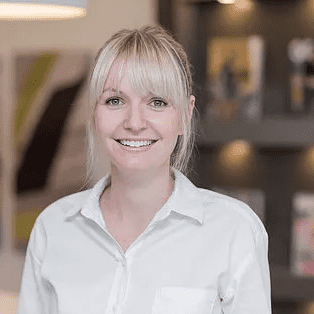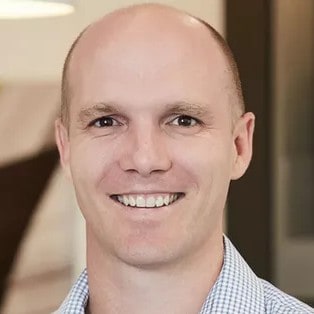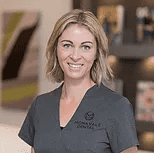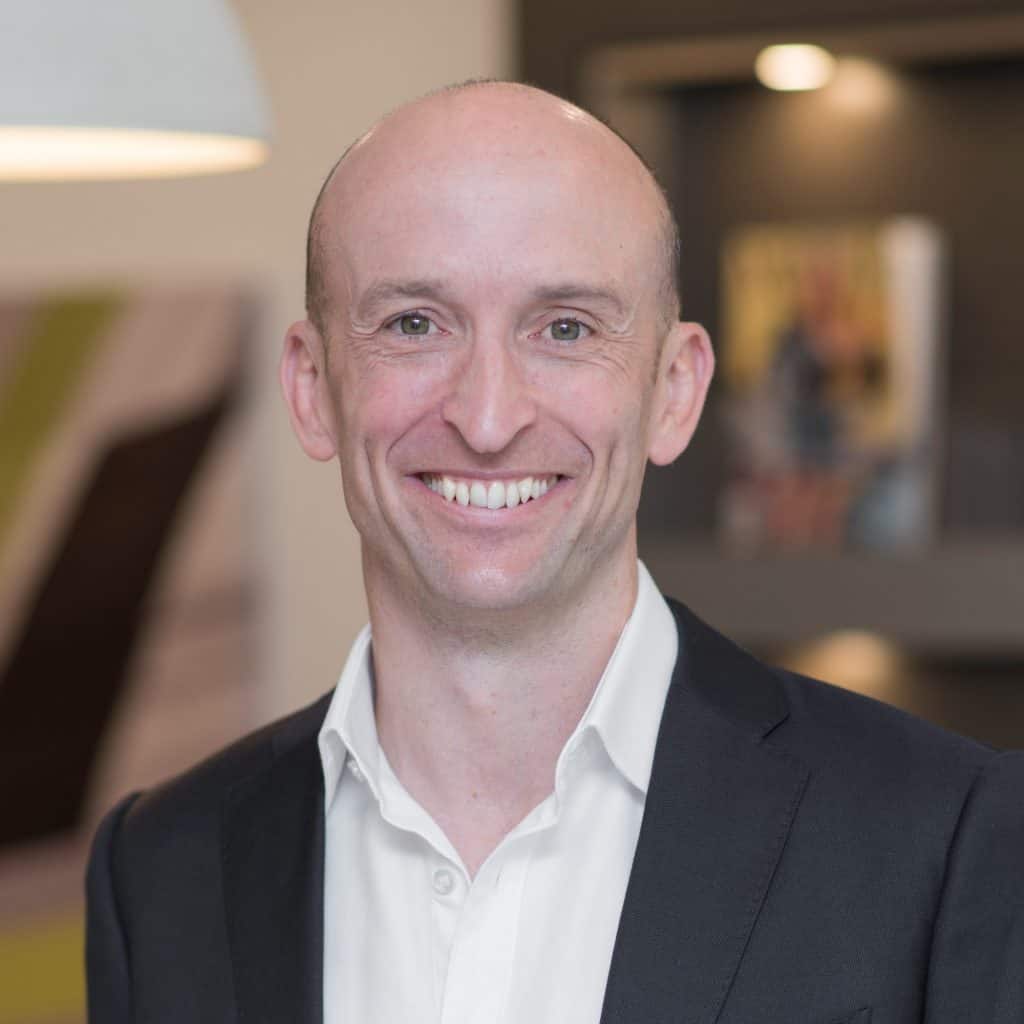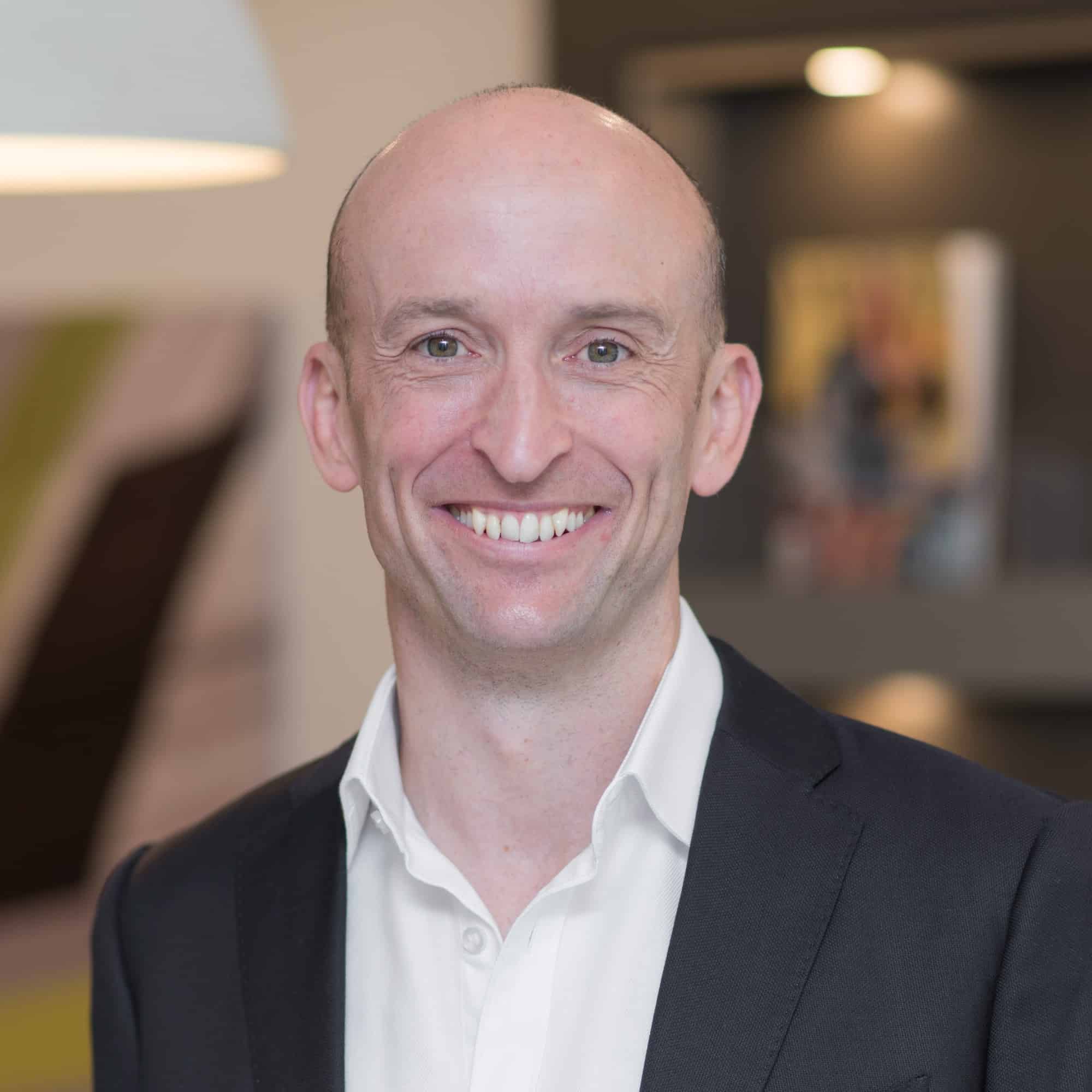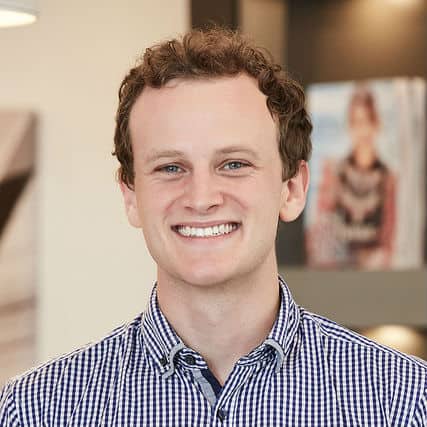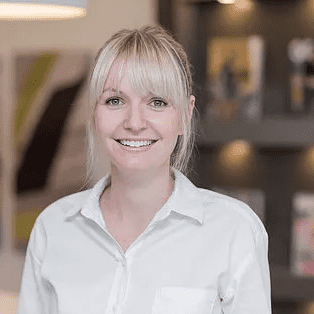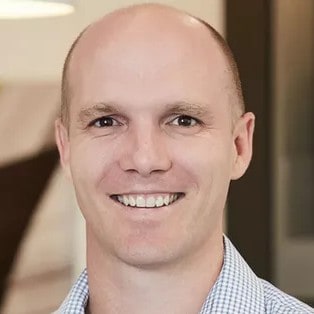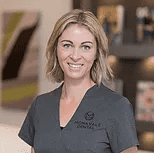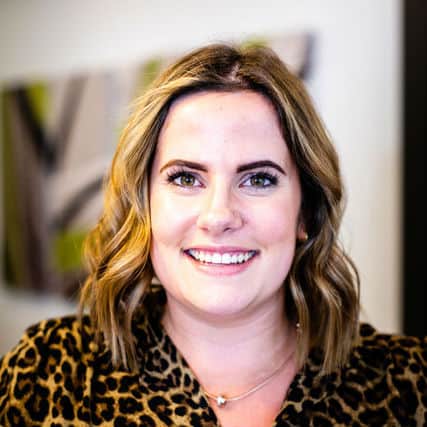 Schedule your consultation with us at our state-of-the-art practice in Mona Vale. Discover how our treatments can improve your health and boost your confidence