A common sleep disorder affecting both men and women.
Sleep apnoea is a disorder in which breathing is repeatedly interrupted during sleep. The word "apnoea" literally means "without breath". Obstructive Sleep Apnoea is the repeated episodes of partial or complete obstruction of the throat (upper airway) during sleep. A narrow floppy throat is also more likely to vibrate during sleep, which causes snoring.
Is snoring affecting your quality of life?
Snoring and Sleep Apnoea occurs in an estimated 24% of middle-aged males and 9% of middle-aged females and also many children.
We are able to help our patients by constructing state of the art oral devices to help treat these problems.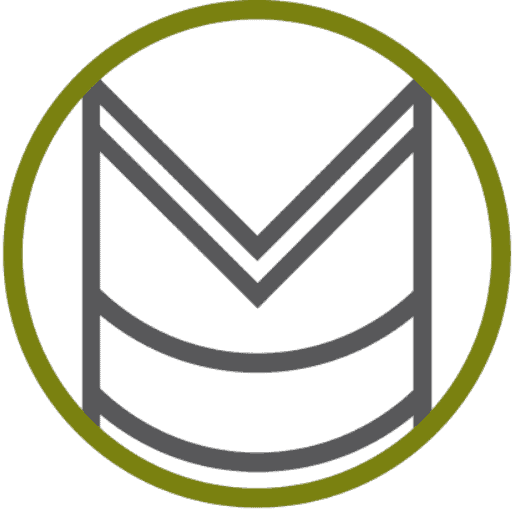 At Mona Vale Dental we work in partnership with many Sleep Specialists, ENT Surgeons and GPs in the diagnosis and treatment of snoring and Sleep Apnoea.
Schedule your consultation with us at our state-of-the-art practice in Mona Vale. Discover how our treatments can improve your health and boost your confidence