A cosmetic dentistry treatment focused on improving the appearance of the tooth surface
Composite bonding is a treatment similar to veneers. It is a strong and durable coating applied to the surface of the tooth to provide a uniform and natural looking tooth surface. Instead of using porcelain (like in veneers) the surface of the tooth is restored using multiple layers of a composite bonding material.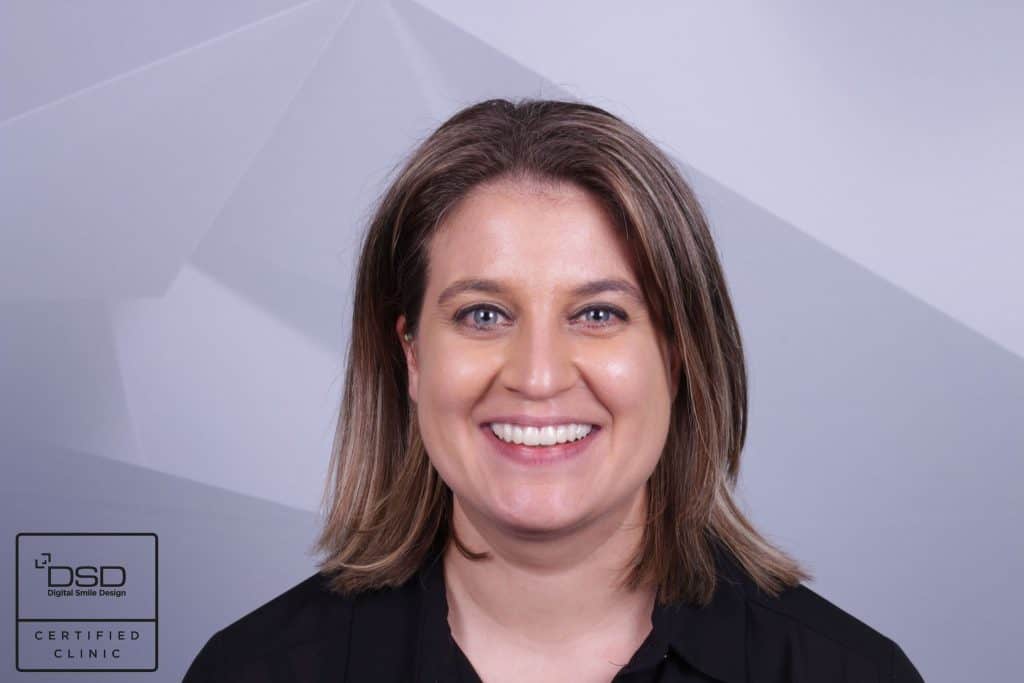 An overview of composite bonding
Composite bonding is a treatment that is very effective in treating blemishes on the surface of the tooth. 
It is very technically complex, however, there is no major restorative work involved as the layers of a strong, durable finish called a composite bond are built up to cover the tooth surface. 
It is a great alternative for those wishing to avoid major surgical procedure, or those with a minor blemish. 
Yes. Because it is not a major surgical procedure, composite bonding can be a suitable choice if you want results fast and at a lesser expense to veneers.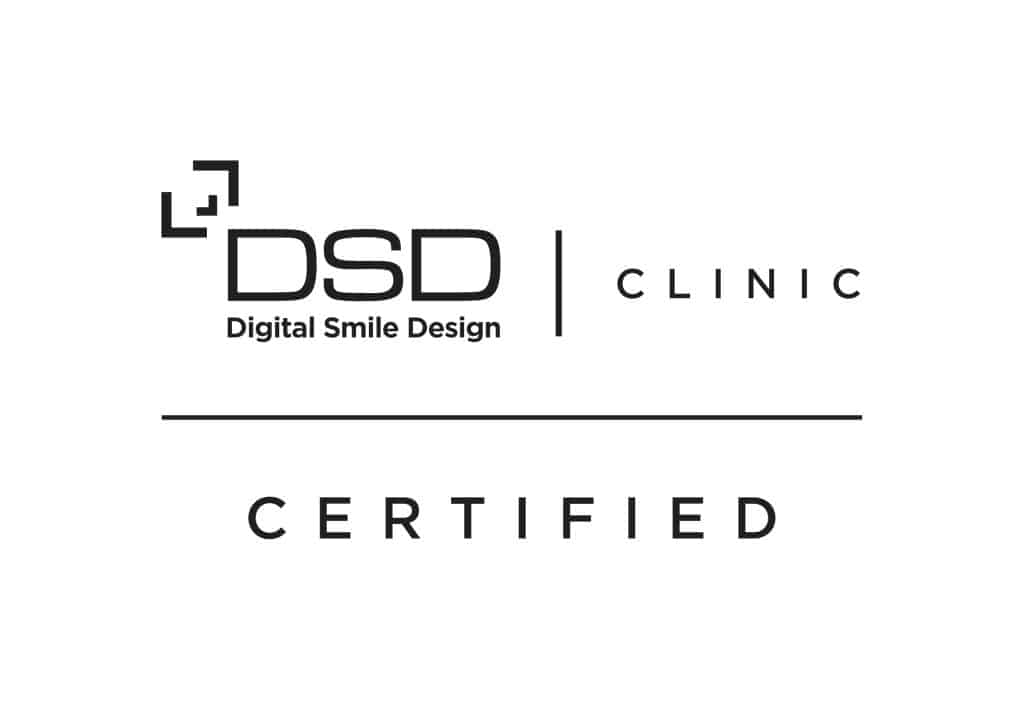 Backed by Digital Smile Design technology
We are a certified Digital Smile Design (DSD) clinic which means you benefit from industry-leading technology and best-practice protocols.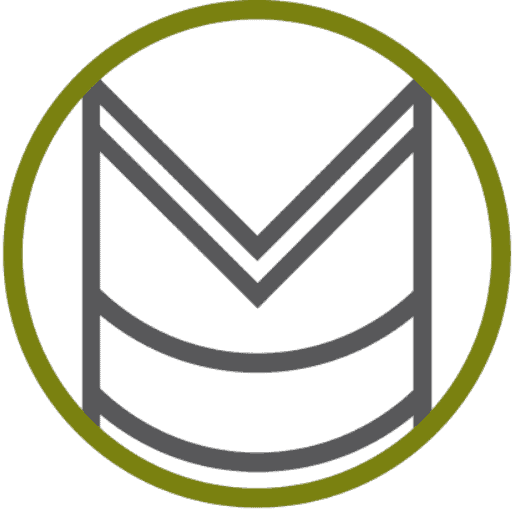 How does composite bonding treatment work?
Your appointment will involve a discussion about treatment options and duration. Usually, composite bonding is a minimally invasive and relatively quick procedure. For small blemishes, you can achieve results in as little as one appointment. 
The composite bonding compound is used to make small changes to the appearance of the tooth surface including minor shape an colouring changes to help you achieve a natural looking outcome. It is applied in layers across the desired area of the tooth's surface. 
As the procedure is less invasive than veneers, it does mean that it doesn't have the same longevity as porcelain veneers. However, the composite bonding treatment can be easily amended at any time in the future to match tooth colouring or changes in your tooth alignment
Schedule your consultation with us at our state-of-the-art practice in Mona Vale. Discover how our treatments can improve your health and boost your confidence