Mona Vale Dental and Implant Centre is a leading provider of dental treatment on Sydney's Northern Beaches.
Mona Vale Dental Experience
To enhance your dental experience we have invested in state of the art facilities and the latest industry-leading digital technology to make your treatment as easy, efficient and pain-free as possible.
A focus on patient comfort and relaxation
We understand going to the dentist can be daunting. Discover the comprehensive approach to care at
Mona Vale Dental and Implant Centre
Treatment and Care for Life
Choosing Mona Vale Dental and Implant Centre means you will be teaming up with the best dental professionals who will deliver the highest quality of care. We are committed to a relaxing and comfortable experience, and are proud to introduce our 'spa' like environment to patients.
We are a passionate team of skilled dentists, hygienists and support staff. Providing the highest quality of dental care to thousands of people across the Sydney's Northern Beaches and beyond.
All of our team complete regular further education and training, meaning our patient care is modern and in line with best practices. All our dentists are members of the Australian Dental Association (ADA) and our hygienists are members of the Dental Hygienists' Association of Australia (DHAA).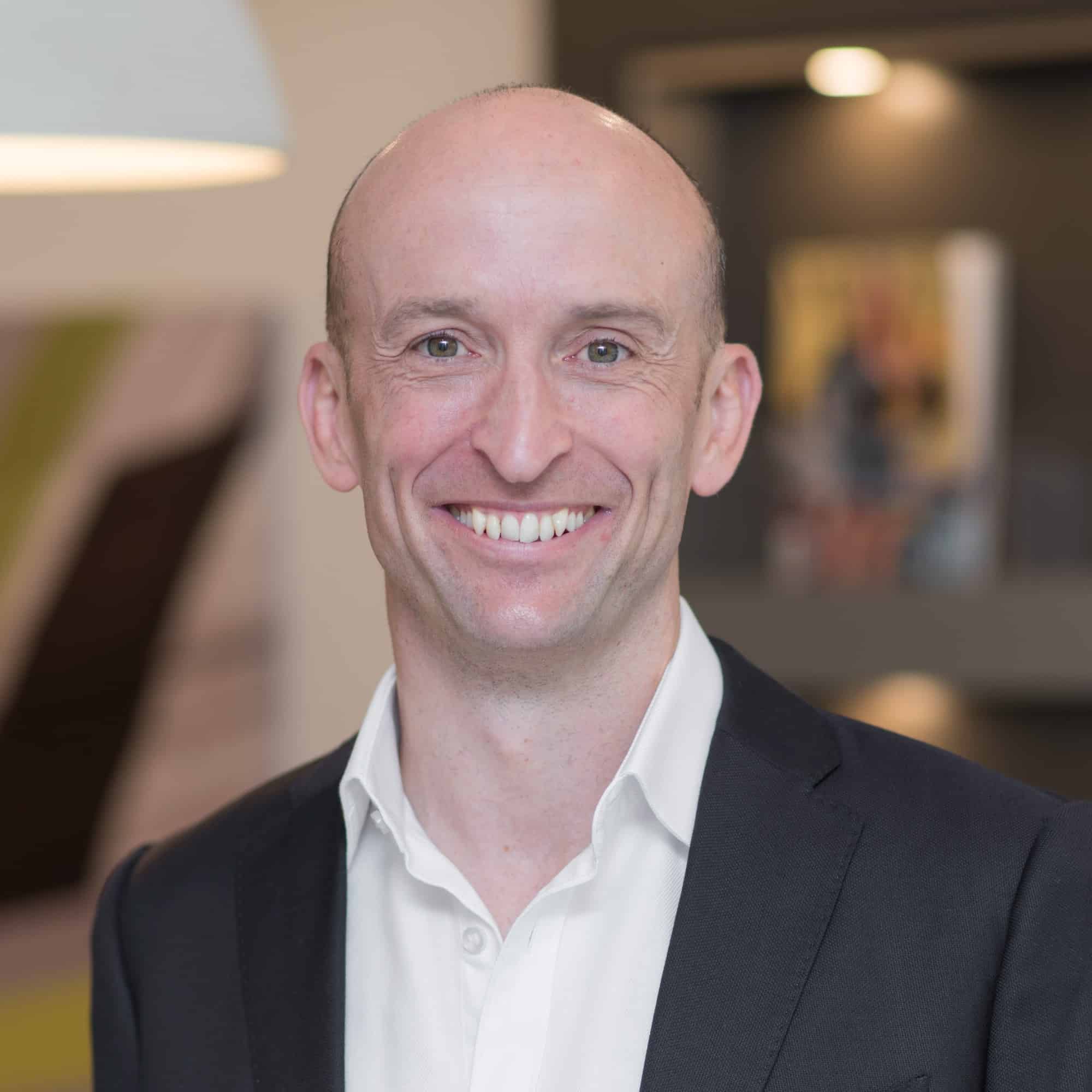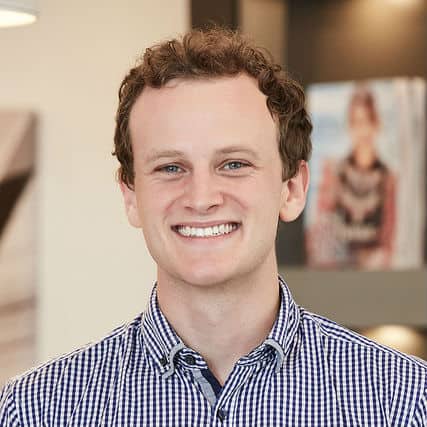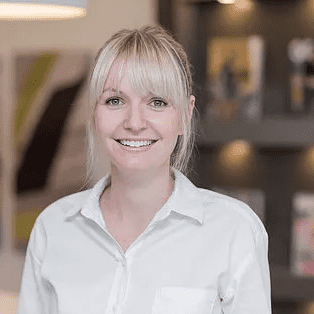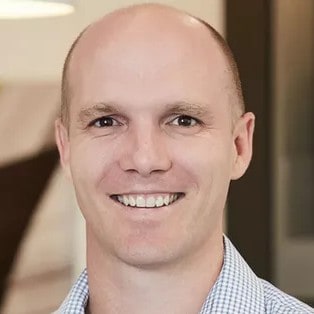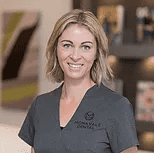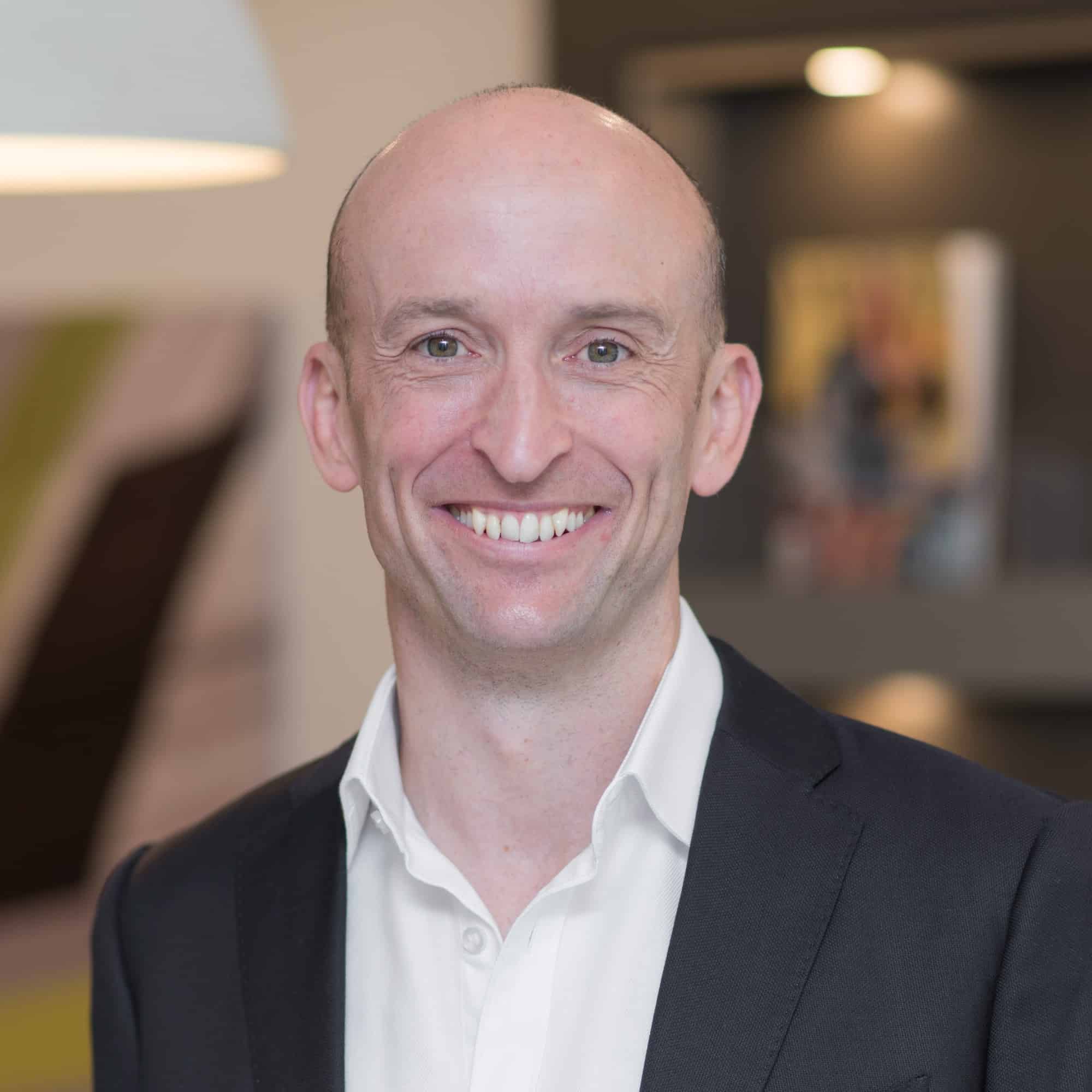 Alistair is experienced in all areas of General Dentistry and is committed to ensuring that all patients get the highest possible care, individually tailored to your needs.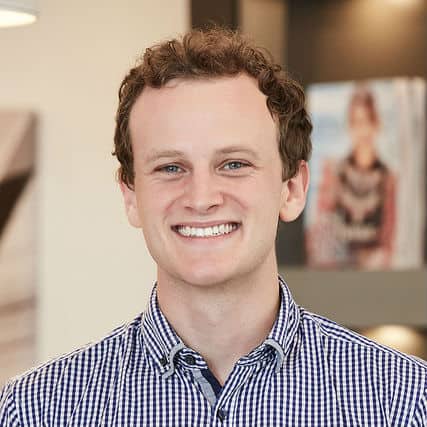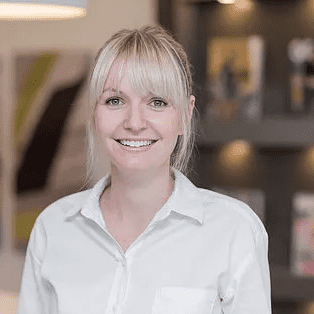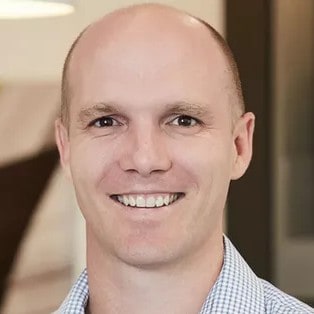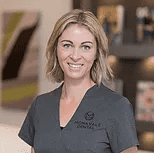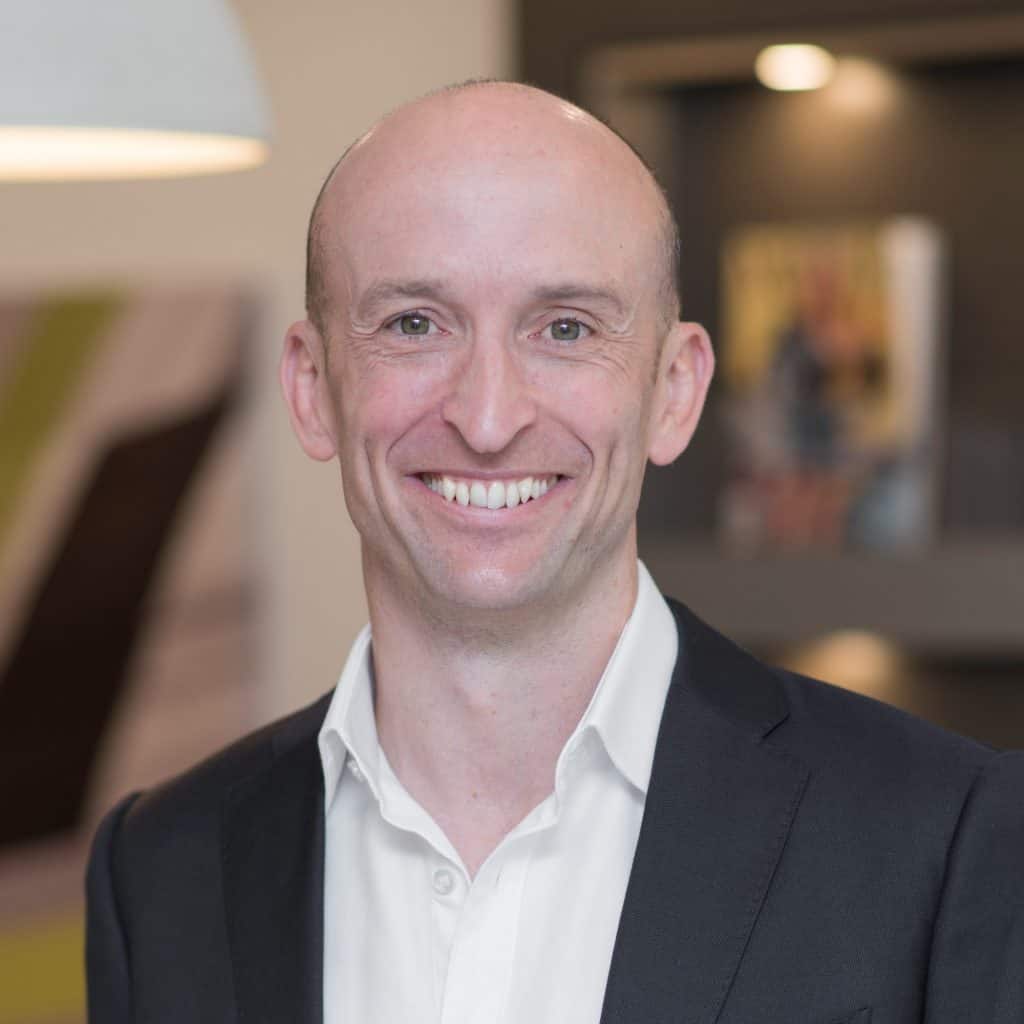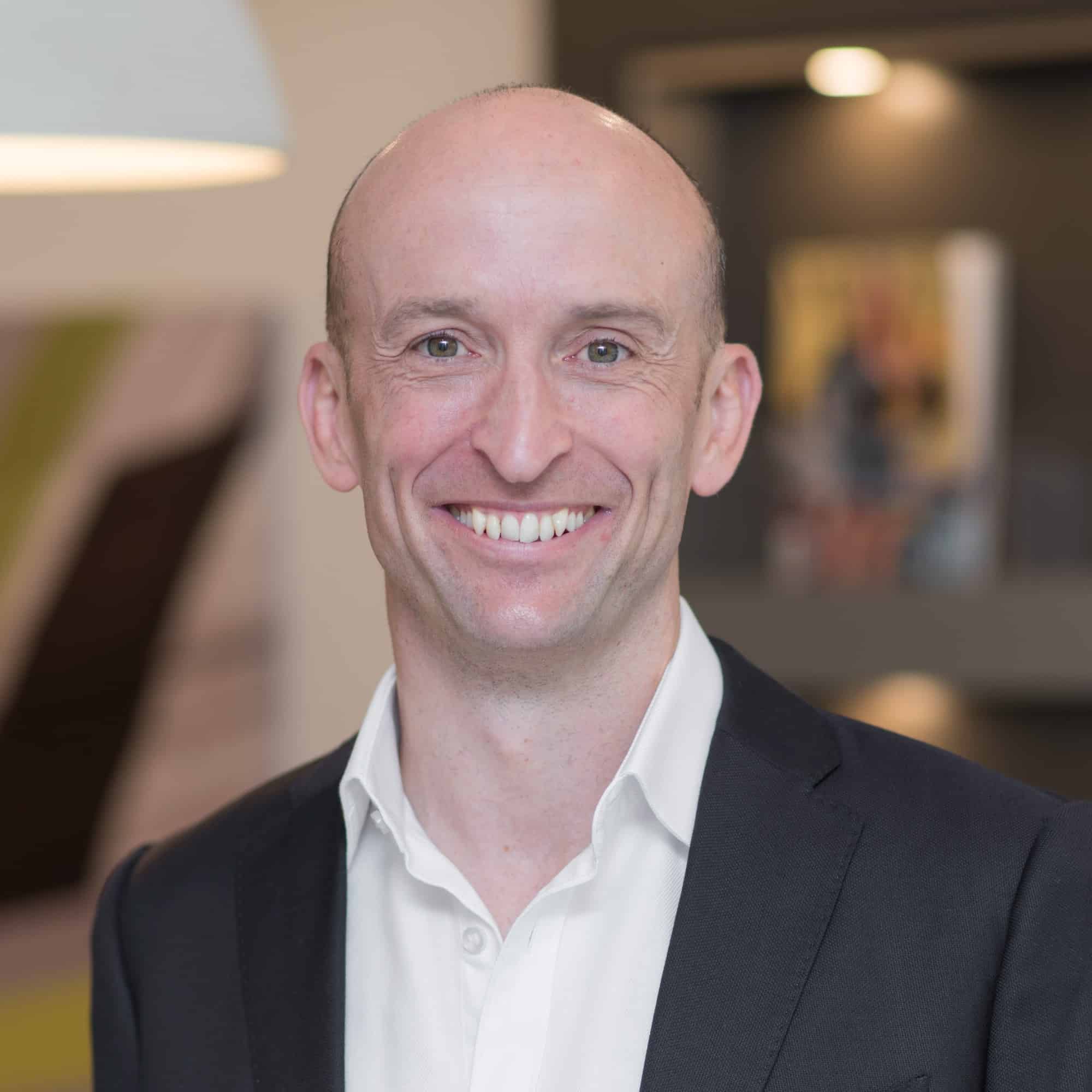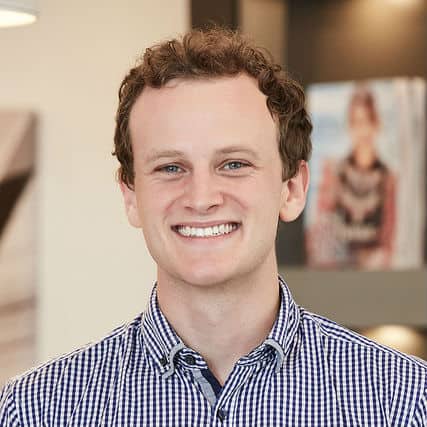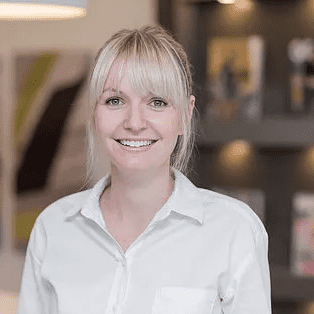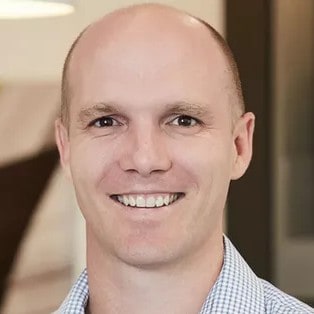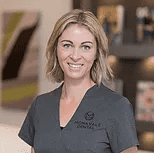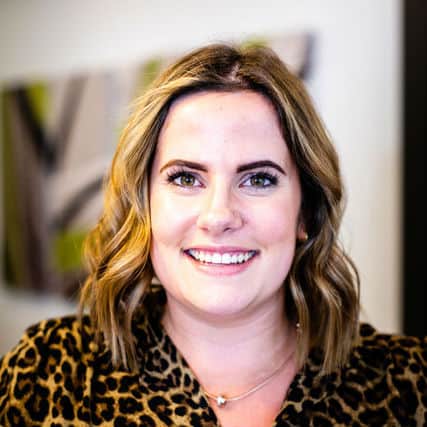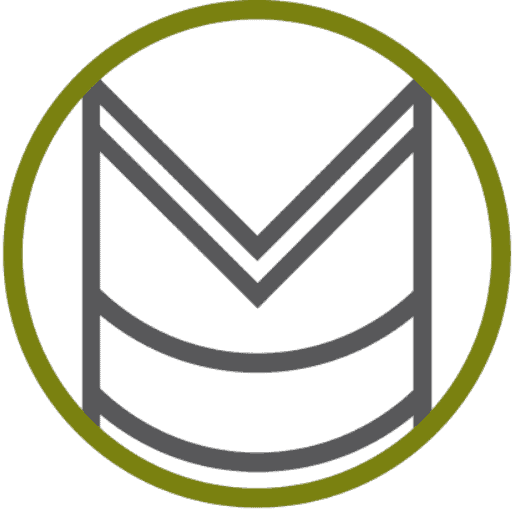 There are many reasons to choose Sydney's leading dental implant centre
Harmful bacteria in our mouths have a lot to answer for. Growing evidence suggests that specific oral microbes can impact how we feel about ourselves
Read More ➔
Schedule your consultation with us at our state-of-the-art practice in Mona Vale. Discover how our treatments can improve your health and boost your confidence.
The friendly team at Mona Vale Dental will be in touch with you shortly.