Fillings are used to "fill" holes in your teeth which are caused by tooth decay, poor oral hygiene, or an unhealthy lifestyle. There are many different types of filling available depending on the cavity at hand.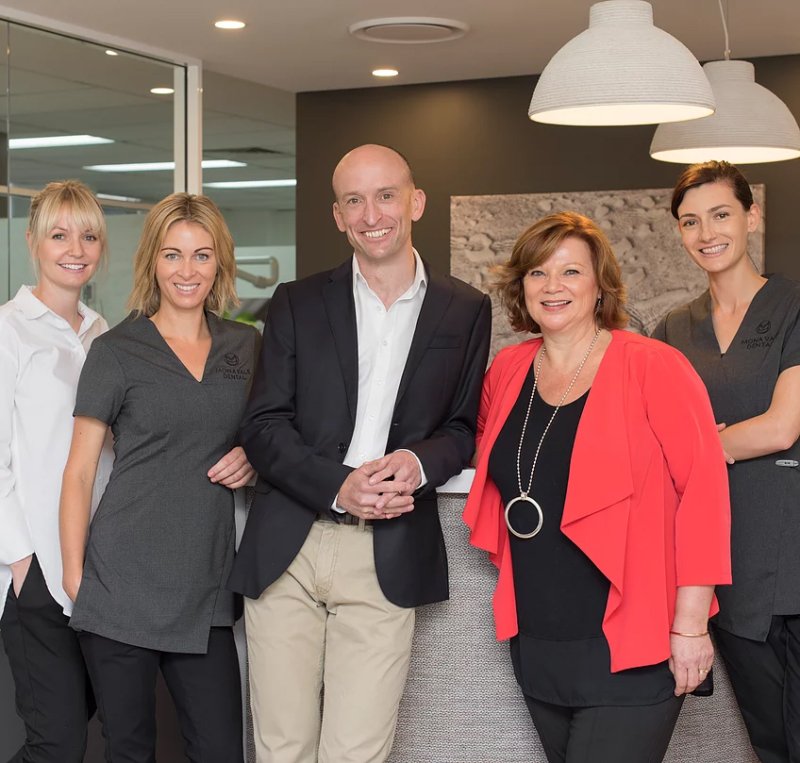 How do I know if I need fillings?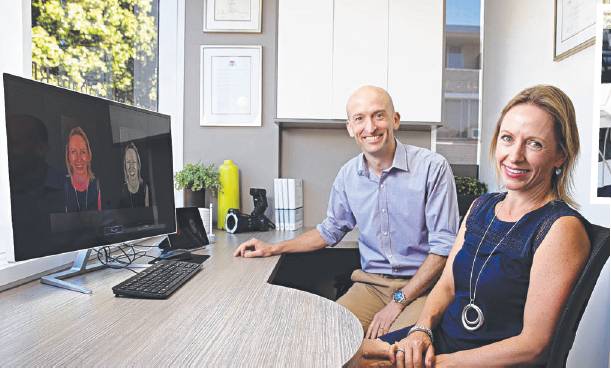 If you are caused physical discomfort or self-consciousness due to a large cavity in your teeth, then you most likely require a filling.
Fillings can allow you to eat and drink without feeling pain in your cavity-stricken tooth, and they can also allow you to feel more confident when you smile!
How do fillings work?
Fortunately, fillings are usually simple enough to rectify – if the problem is identified and diagnosed at an early enough stage. Your dentist will examine your mouth and, if necessary, use specialist tools and/or X-ray equipment to locate the source of the issue. Here's how it works:
1. First, the dentist will numb your tooth if required (as well as the surrounding teeth and gums) with a local anaesthetic, meaning that you won't feel any pain during the procedure.
Blank
2. Next, the dentist will use a drill to clean away any decay in the cavity, removing bacteria in the process. This helps to stop the decay process from getting worse.
Blank
3. Finally, the dentist fits the filling into the clean cavity. The exact method for this varies depending on the type of filling you are receiving.
Blank
If you feel you have tooth decay and require fillings, you need to consult a dentist you can trust.
For more information, please give Mona Vale Dental a call today on (02) 9997 1100.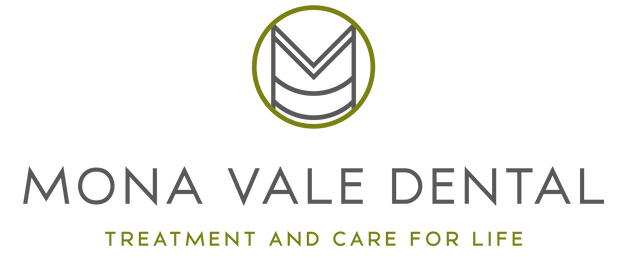 Are fillings painful?
Mona Vale Dental
2019-02-01T16:14:39+10:00
Normally, your tooth will be sensitive to heat and cold for about 2 days after the filling. Some people don't notice any pain, and for those that do the pain is normally very mild. You should feel no pain and be back to normal in three days.
How Long Do Fillings Last?
Mona Vale Dental
2019-02-01T16:12:39+10:00
With regular care and maintenance, a typical filling will last 5-10 years before it needs to be replaced.
What Are Fillings Made From?
Mona Vale Dental
2019-02-01T16:11:54+10:00
Fillings come in a wide variety of material: amalgam silver & tooth-colored composites, are most common.
If you have any other questions that are not covered here, please feel free to contact our friendly team who will be more than happy to help you.
Dental Treatment
Success Stories