Discover the comprehensive approach we take in caring for our patients
Our patient-focused approach
All patients who come to Mona Vale Dental receive the best care possible for the whole family. On the Northern Beaches we have built a reputation for high quality dental work, and also on ensuring that our patients feel comfortable, understood and appreciated at all times. We aim to make every visit at our practice one that you actually look forward to.
1. Get in touch with our friendly team
Contact us by phone, email or message directly. Our friendly team will be in touch with you shortly.
2. Visit our relaxing dental practice
We have purpose-built our practice to have a comfortable atmosphere. 
3. Understand & begin your treatment
We empower our patients by encouraging and giving 2nd opinions for the course of their treatment. 
What to expect when at your first appointment
New patients will be booked in for a New Patient Examination. No treatment will be carried out at this appointment, unless previously arranged, such as in the case of emergency appointments. A significant amount of time will be dedicated to understanding your dental concerns and to discuss the results of our findings. Should any treatment be required we will present you with all your options for you to consider. We will support you with whatever treatment option you choose.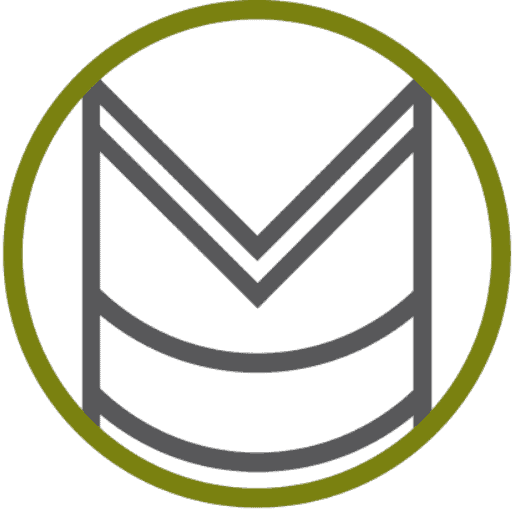 What is involved in a New Patient Examination?
The New Patient Examination is a one-off hour long appointment with one of our caring dentists which includes the following:
Looking for further information?
Discover more about the unique approach to patient care at Mona Vale Dental and Implant Centre.
The friendly team at Mona Vale Dental will be in touch with you shortly.