A small row of false teeth to help normalise the appearance and function of your teeth
A dental bridge usually refers to a small row of false teeth which is used to replace an area of your mouth with multiple problem teeth. A bridge is a fixed replacement which can be made from a range of materials, and they are designed to appear to be "real teeth".
Bridges are essentially fixed replacements for missing teeth, especially 2 or 3 teeth which are next to one another.
A dental bridge can be made from several different materials, including porcelain (bonded to metal alloys), regular porcelain, and metal alloys containing metals such as titanium, aluminium, vanadium, and cobalt chromium.
You can also get temporary bridges for unsightly teeth, and these are usually made from acrylic/plastic. Some permanent bridges can be made from non-metallic materials too, although this is less common.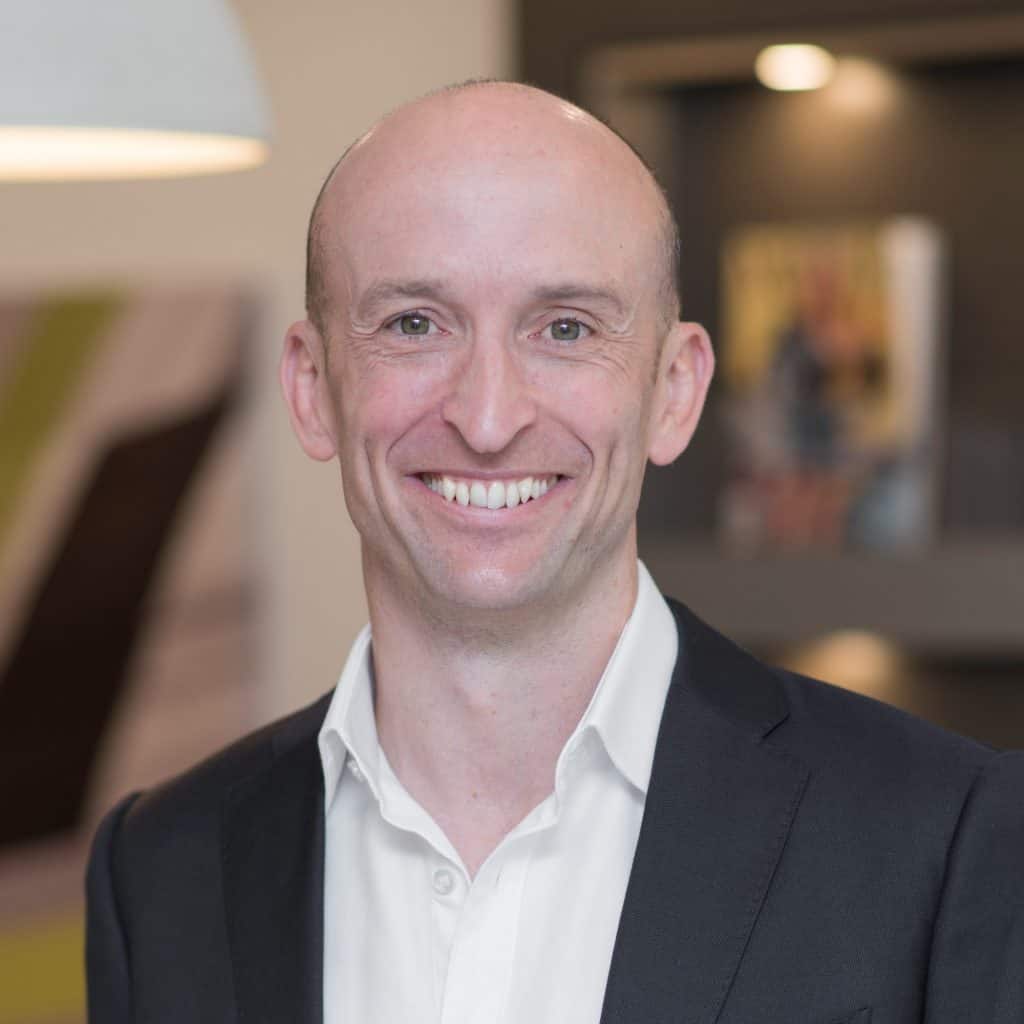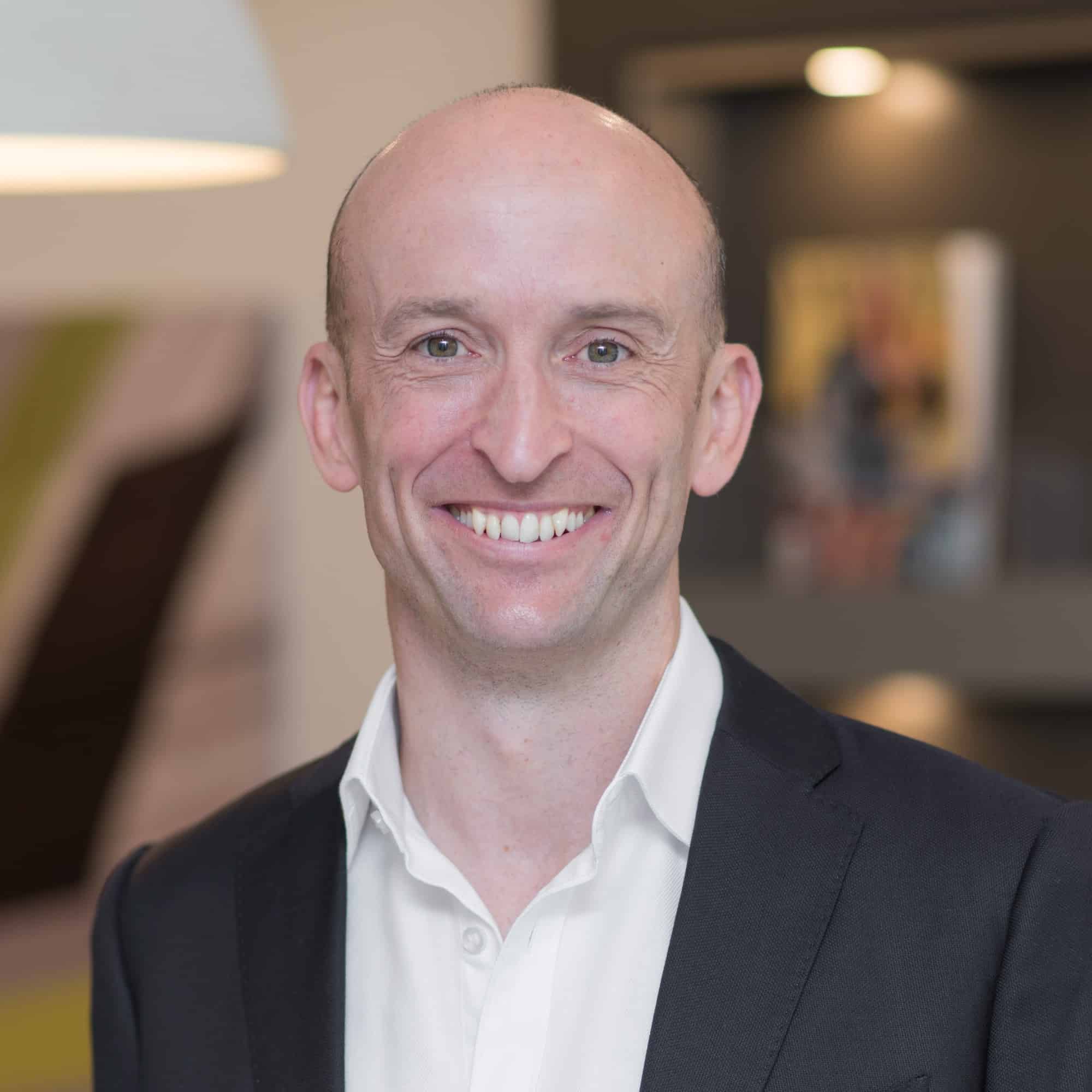 How does getting a dental bridge work?
Schedule your consultation with us at our state-of-the-art practice in Mona Vale. Discover how our treatments can improve your health and boost your confidence.
The friendly team at Mona Vale Dental will be in touch with you shortly.