A common condition where grinding in your sleep may cause long-term health effects
Teeth grinding, (aka bruxism), or jaw clenching often occurs due to stress or reality. Grinding your teeth doesn't necessarily cause symptoms but over time it will wear your teeth down.
However, some people who suffer from teeth grinding do suffer from headaches and facial pain. Moreover, many people who frequently grind their teeth or clench their jaws do not always know they're actually doing it.

For many patients, teeth grinding, or jaw clenching happens when they are concentrating, stressed or when they're sleeping.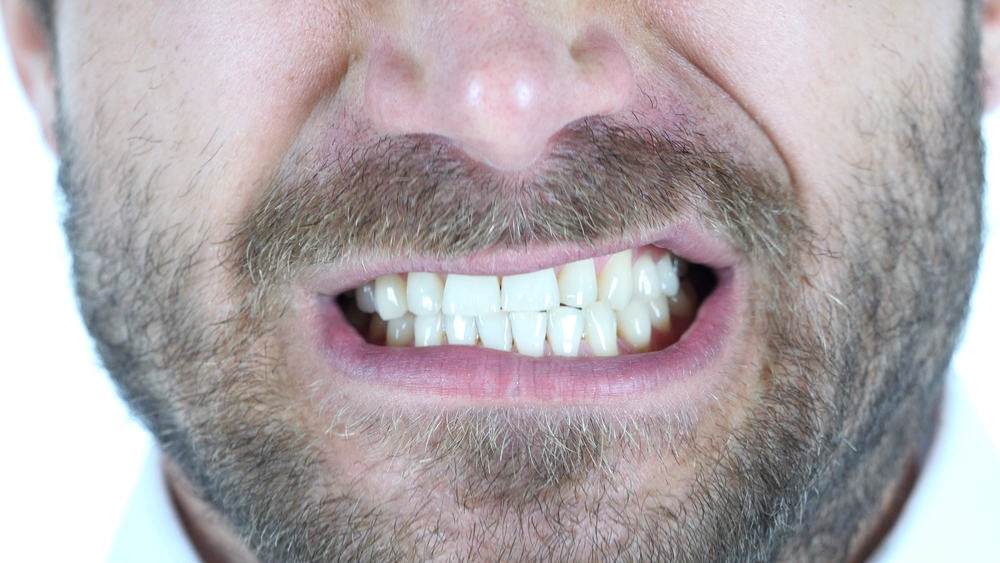 What causes Teeth Grinding / Bruxism?
Unfortunately, the reason that people grind their teeth isn't always clear, nor is it isolated to one factor. Generally, the three main causes of bruxism are anxiety, stress and sleep issues. However, certain medication, particularly SSRIs (Selective Serotonin Reuptake Inhibitors), like fluoxetine and paroxetine.
How do I know if I am
grinding my teeth in my sleep?
Some people do not experience any symptoms, which is often the reason why it can lead to the tooth being worn down. Some of the common symptoms of teeth grinding include:
Headaches
Facial Pain
Earache
Disrupted sleep
Stiffness and pain in the jaw bone and/or joint
Typically, these symptoms will often reduce and eventually disappear, once you stop teeth grinding.
Everyday life can be tough on your teeth
While you sleep at night, you or your partner may realise you are grinding your top and bottom row of teeth together. This can wear the tooth surface down over time. 
If you're feeling nervous or stressed throughout the day, you may be grinding and clenching your jaw. Sometimes without even realising. 
How serious is grinding your teeth?
Teeth Grinding (Bruxism) FAQs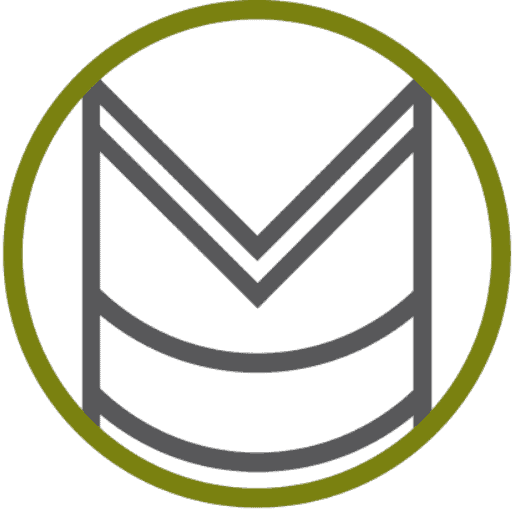 Steps in Treatment for Teeth Grinding
Schedule your consultation with us at our state-of-the-art practice in Mona Vale. Discover how our treatments can improve your health and boost your confidence