Sedation and sleep dentistry
A flexible and patient-tailored approach to relieving anxiety throughout dental treatment
What is sedation
dentistry?
It is very common for patients to experience a degree of stress and anxiety when it comes to dental procedures. Dr Graham and the team at Mona Vale Dental are well-trained to help relax patients during their treatment.
Sleep dentistry can be a great option to assist patients that may:
Dislike longer dental procedures
Have extremely sensitive teeth and gums
Uncomfortable with instruments coming near their teeth or gums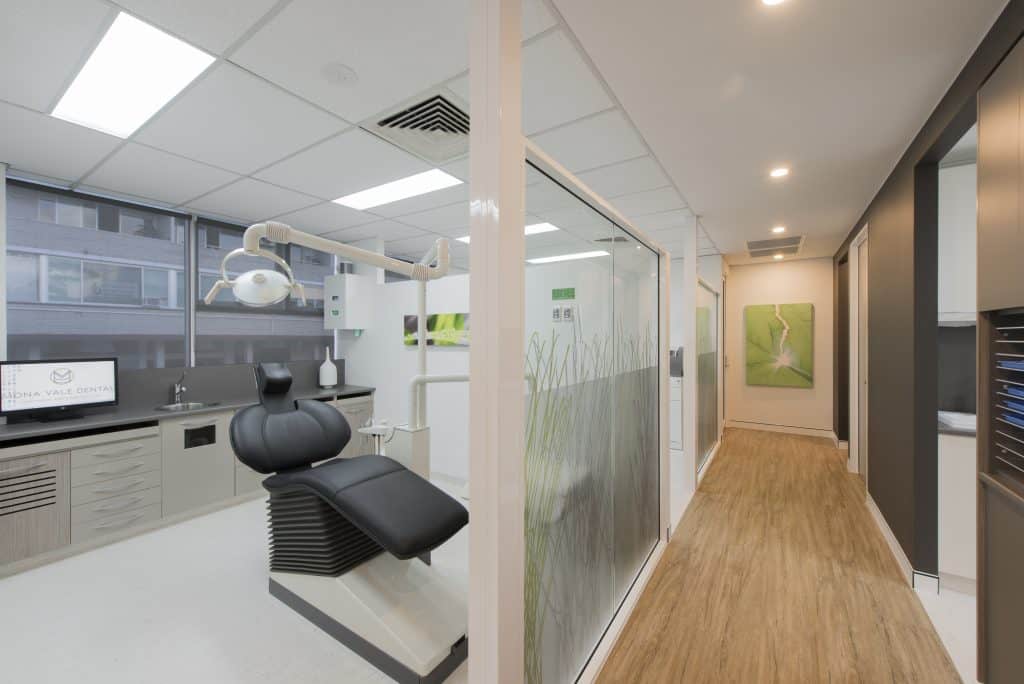 New techniques to make your dentistry experience relaxed
All our sedation is performed by a skilled dentist. This includes reviewing your medical history and medications to decide on the most appropriate type of sedation for your procedure.
Sedation needs vary between patients and the different dental procedures. It is common for some patients to feel uncomfortable receiving dental treatment. To help you feel at ease, Mona Vale Dental has a trained and empathetic team to help you decide on the most appropriate course of treatment for your circumstances.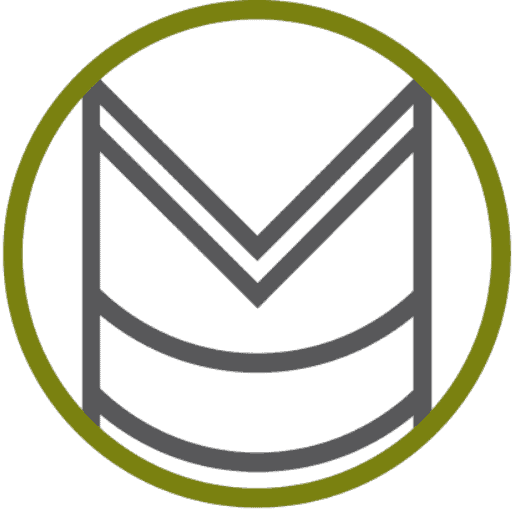 Sedation techniques are just one of the many ways we help patients feel comfortable and relaxed during treatment. Discover more about how we facilitate care for nervous or anxious patient at Mona Vale Dental and Implant Centre.
Schedule your consultation with us at our state-of-the-art practice in Mona Vale. Discover how our treatments can improve your health and boost your confidence