Nervous and Anxious Patients
We take special care in ensuring your comfort and relaxation
A calm and relaxing dental experience
Our team takes special care in ensuring you are as relaxed and comfortable as possible. All our treatment team has undergone special training to help facilitate your care. At Mona Vale Dental and Implant Centre we focus on you, our patient, and tailor treatment plans according to your unique needs.
How can we relieve the stress?
Our team is caring and highly experienced to make you feel at ease from the moment you walk in the door.
Patients are treated by a skilled treatment coordinator at each appointment that will ensure their comfort. 
If dental procedures are particularly stressful for you, light sedation techniques can be used to alleviate some of this anxiety. Feel free to discuss this with your Treatment Coordinator at any time during or before your appointment. 
Our trained staff can help with relaxation techniques. We've learned a few tips along the way and have incorporated essential oils and weighted blankets as part of our comfort kit for patients. 
For some treatments, it may be appropriate to use light sedation techniques to make the experience more comfortable for you.
Meet the team of passionate and skilled dentists, hygienists and support staff. They will be with you every step of the way through your treatment journey.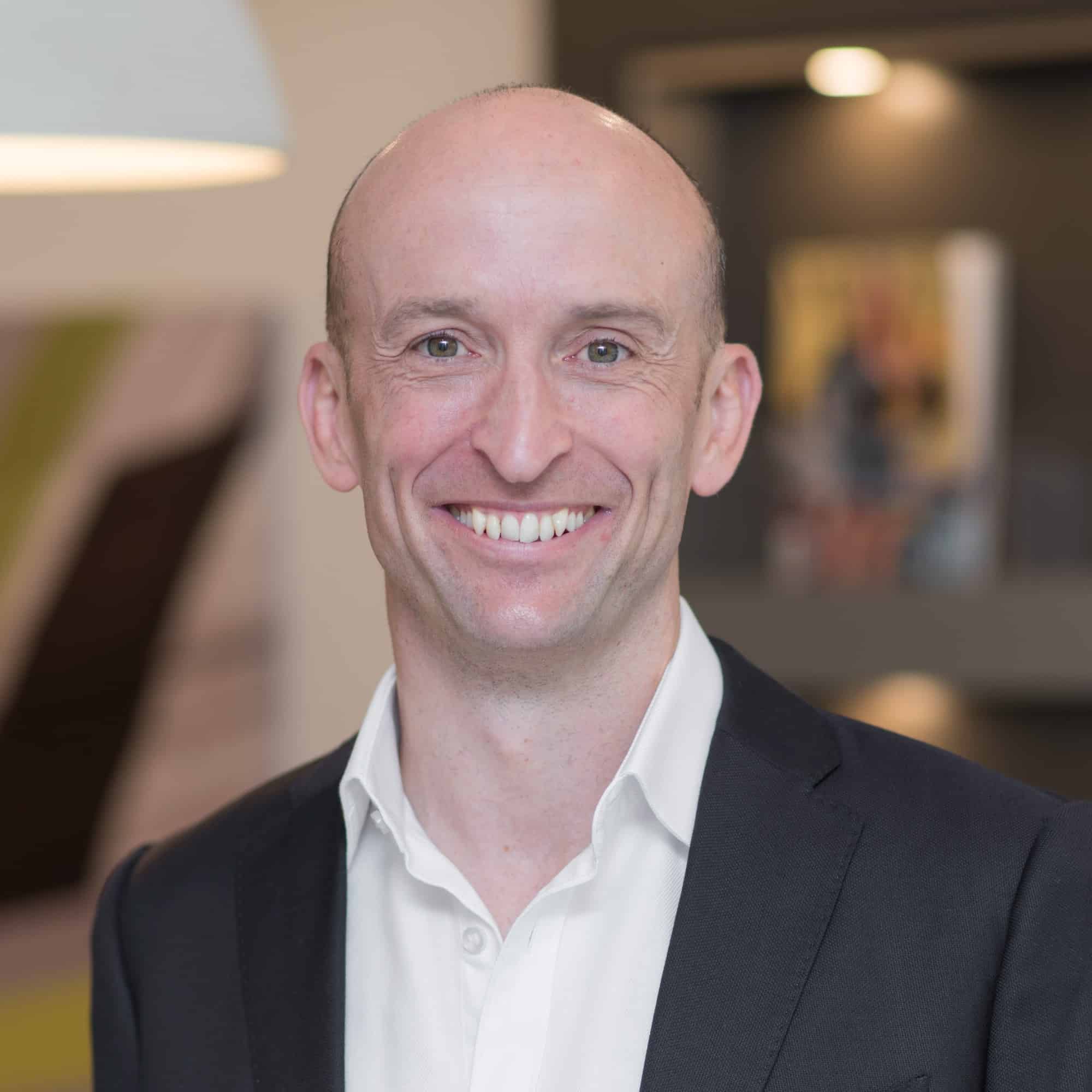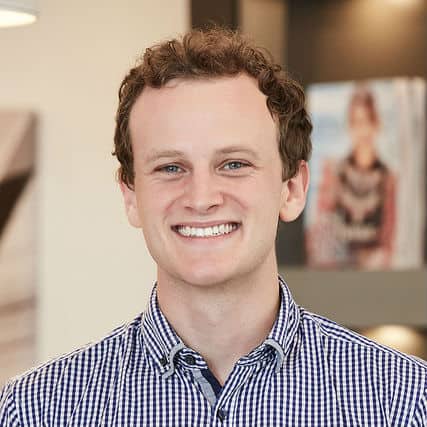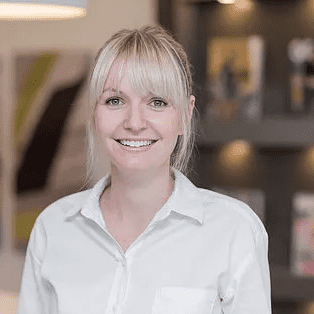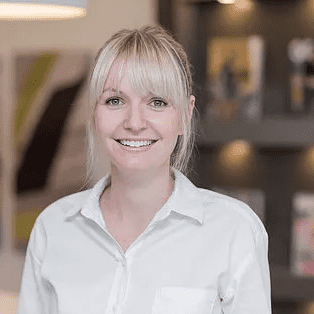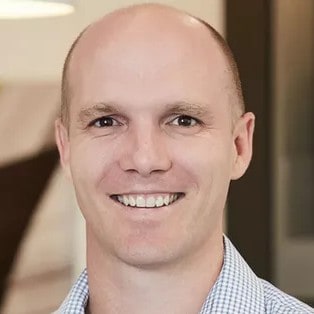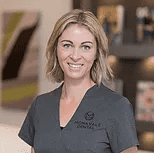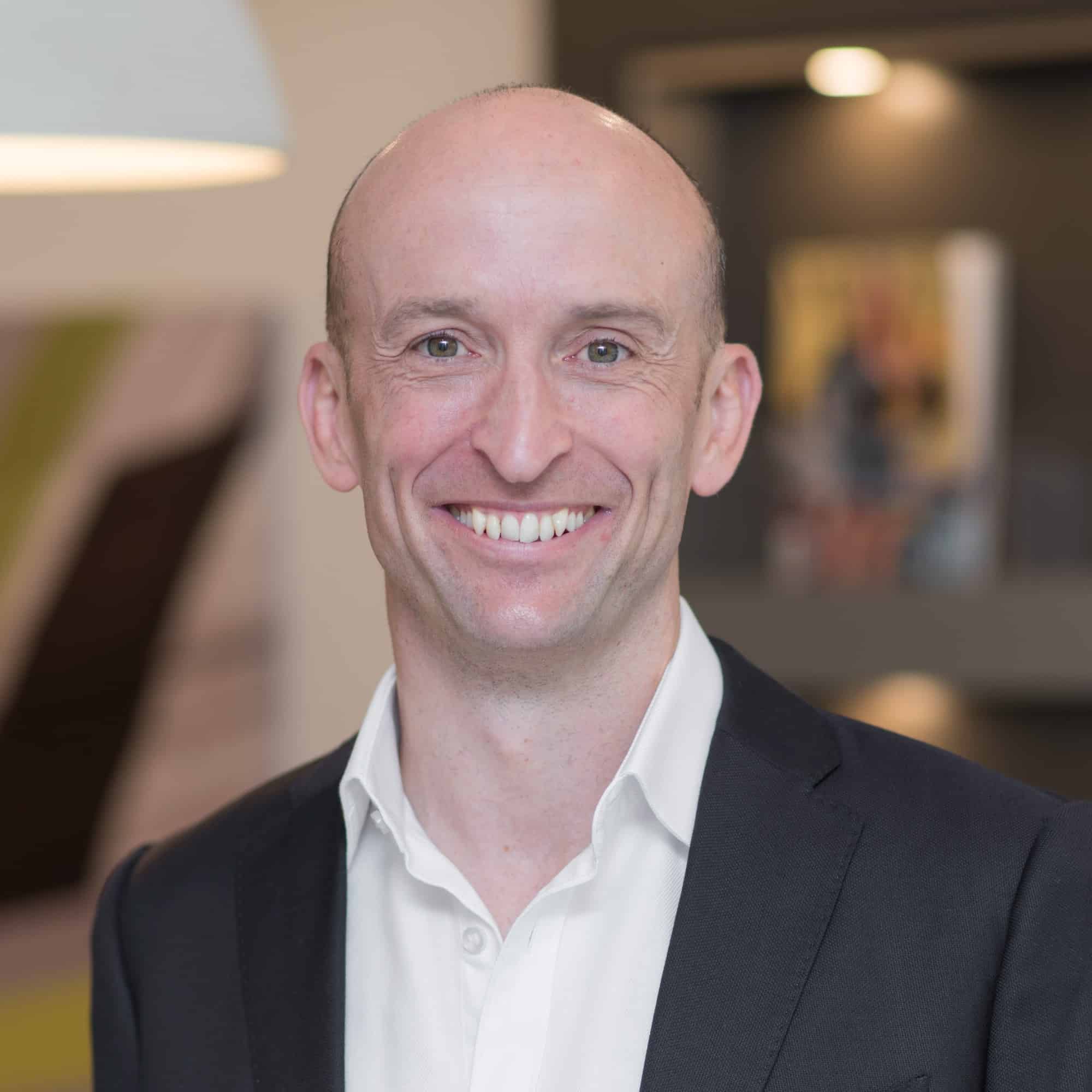 Alistair is experienced in all areas of General Dentistry and is committed to ensuring that all patients get the highest possible care, individually tailored to your needs.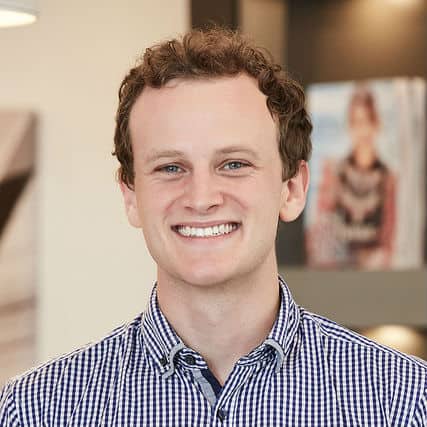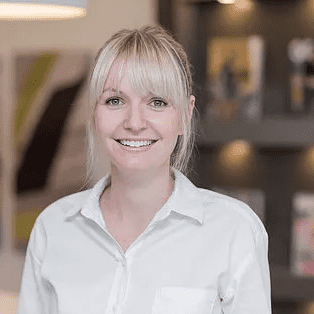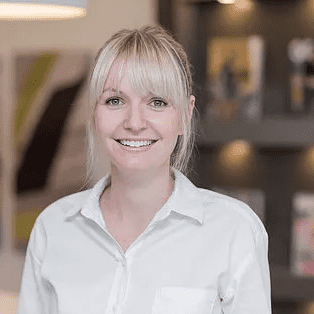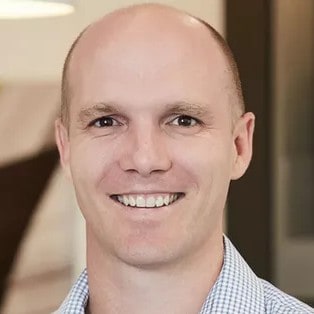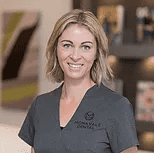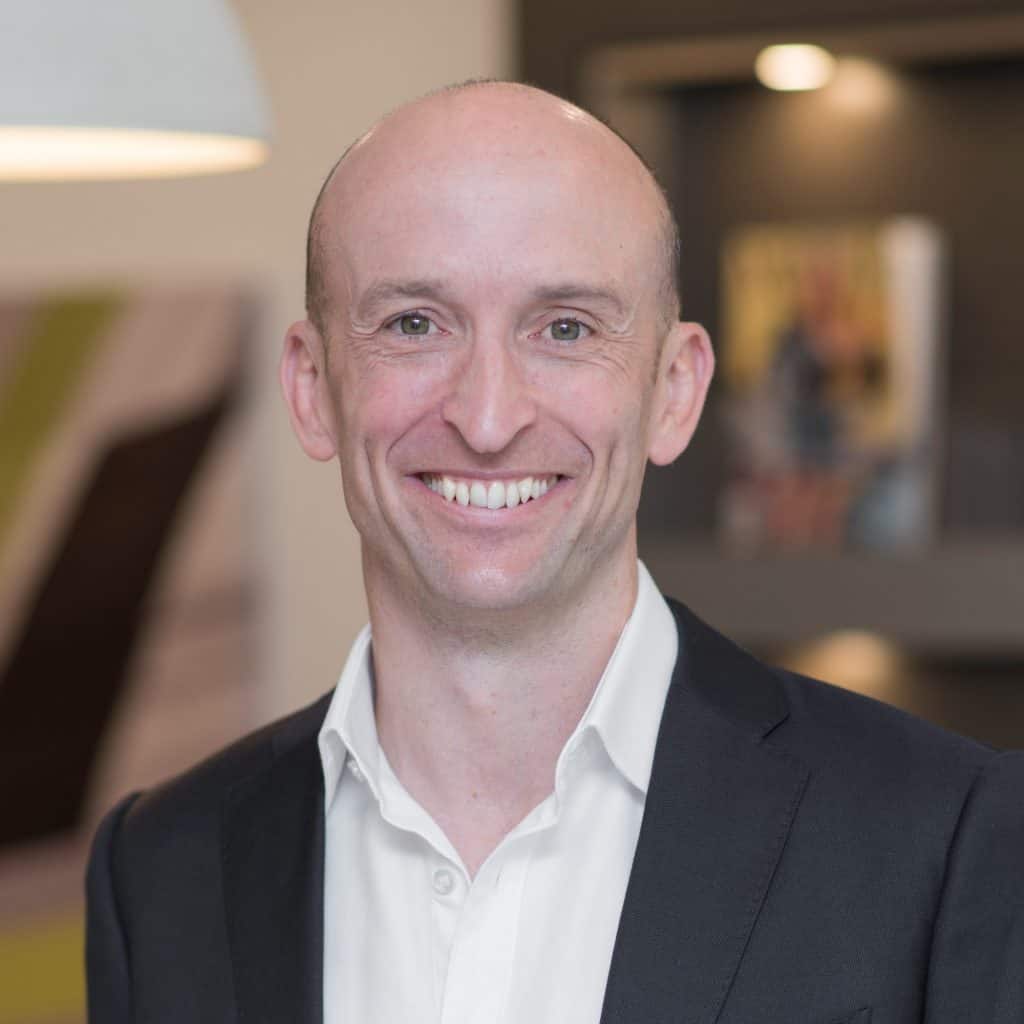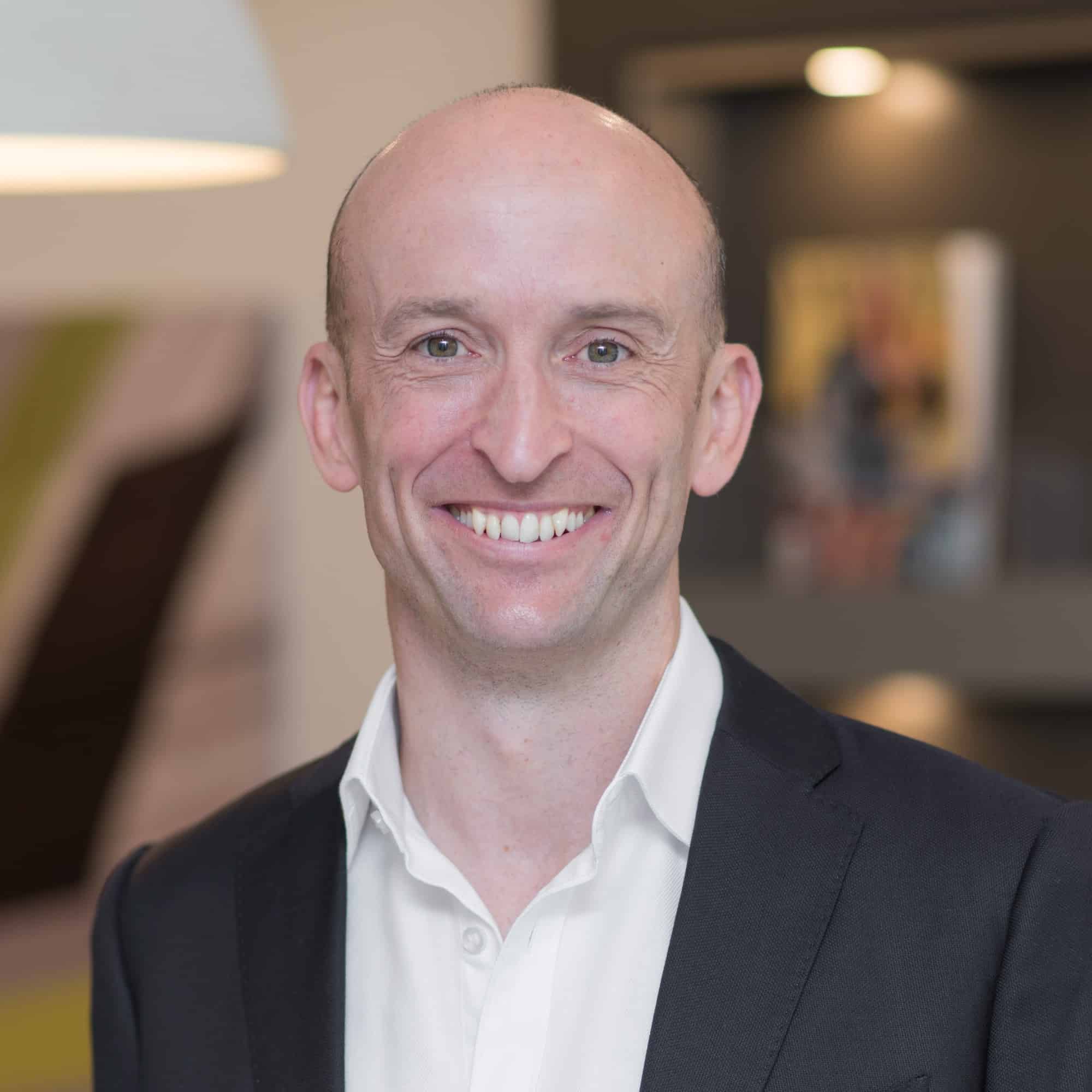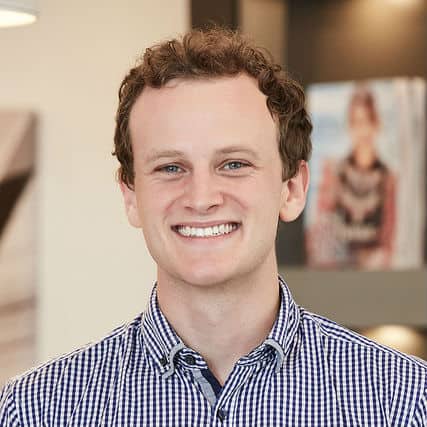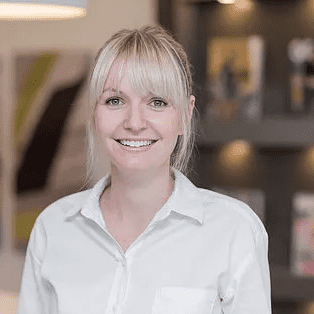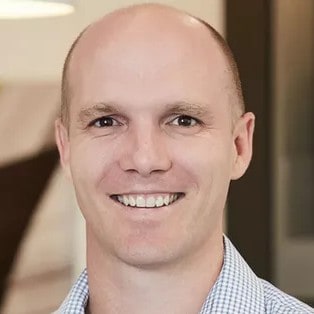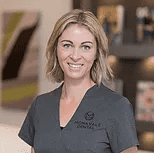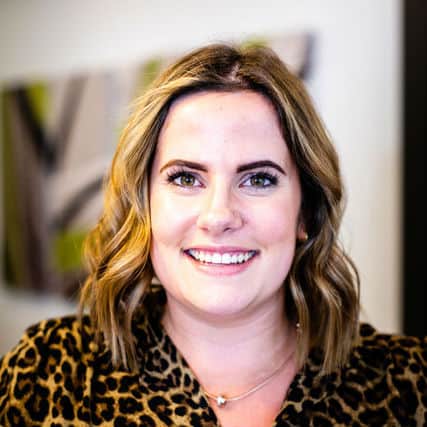 Schedule your consultation with us at our state-of-the-art practice in Mona Vale. Discover how our treatments can improve your health and boost your confidence