Helping maintain healthy gums and teeth
leading to a healthier body
Say hello to AIRFLOW® Dental Spa!
It's time to give your teeth the best clean they've ever had, minus the pain and discomfort.
An innovative Swiss state-of-the-art technology with a special plaque removing technique, that will make your dental check-up feel like a day at the spa.
All you feel is just a stream of warm water gently cleaning your teeth.
It's like a spa for your mouth as the device combines air, fine powder & warm water to gently exfoliate your teeth without physically touching them!
Say goodbye to teeth cleanings that involve scraping with metal instruments & gritty pastes.
Using a mixture of air, warm water and fine powder, AIRFLOW® offers a quicker, more gentle and effective teeth clean than ever before.
At Mona Vale Dental, we want our patients to be as comfortable as possible.
What is a Dental Hygienist?
A dental hygienist is a qualified and accredited dental practitioner who is primarily focused on the health of the gums and generally maintaining oral health.
Do I need to see a
Dental Hygienist?
With a focus on healthy gums, and preventing conditions like periodontitis, dental hygienists provide a vital service in maintaining oral health. 
It is recommended that all adults and children attend an appointment once every 6 months to ensure that there is no gum disease or inflammation occuring.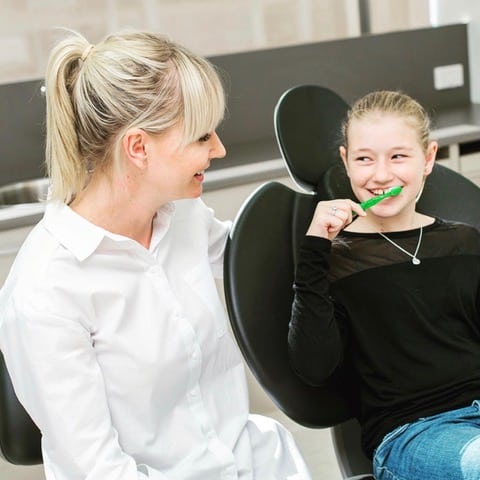 Quick facts about Dental Hygienists
Yes, at Mona Vale Dental and Implant Centre, our dental hygienists are focused on wholistic care. This means they are screening for a number of conditions with every appointment including: 
Screening for oral cancer

Investigating the cause of bad breath

Inspecting for salivary production and flow throughout the mouth

Signs and symptoms of TMJ Disorder
Yes, at Mona Vale Dental and Implant Centre our dental hygienists are qualified to do teeth whitening. We have the latest industry-leading Zoom teeth whitening technology and GLO Science technology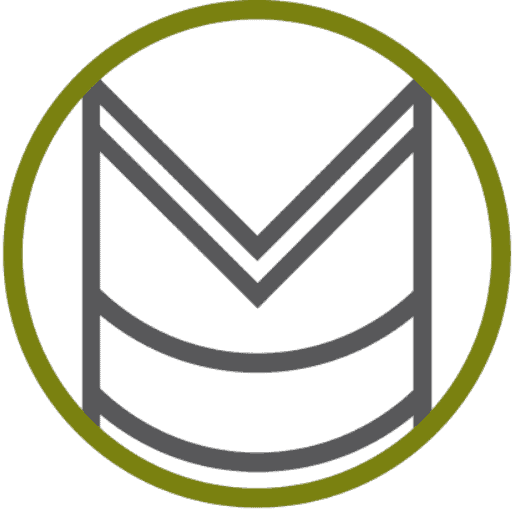 What to expect at your appointment
Schedule your consultation with us at our state-of-the-art practice in Mona Vale. Discover how our treatments can improve your health and boost your confidence