If any of your teeth are broken or decayed, you're probably wincing from pain and feel self-conscious about smiling.
Sometimes the damage is so extensive that a filling isn't a viable solution.
In such cases, a dental crown is one of the best options to protect the tooth, restore functionality and improve your smile.
The original procedure takes two to three visits to complete – stretched over a few weeks as the prosthetic crown is prepared in a laboratory. A temporary crown is worn in the meantime. 
This process works well, however, it also draws out the process – which can be frustrating for people who want a speedy resolution (understandably).
Why go back and forth for multiple appointments, when the entire procedure can be completed in a single visit?
This is now possible, thanks to modern CEREC technology. 
Are CEREC crowns as good as traditional crowns?
Yes, and you don't have to wait. 
The main benefit is a quick end to your oral pain and discomfort (no more chewing tentatively on the other side of your mouth). 
There's another advantage too:
CEREC crowns tend to look even more natural than traditional ones – due to being made completely out of porcelain (with no metal core). No one will guess you've had this procedure, even when looking at your mouth! 
Keep reading to find out what to expect when getting a same-day crown (CEREC).
But first, is this treatment suitable for you?
Do you need a dental crown in the first place?
After root canal therapy, a crown is definitely recommended to strengthen the tooth.
Aside from this situation, crowns are usually installed to protect weakened enamel, replace old fillings, cover dental implants or cosmetically enhance teeth. 
You may or may not need a crown – your dentist will discuss all options with you.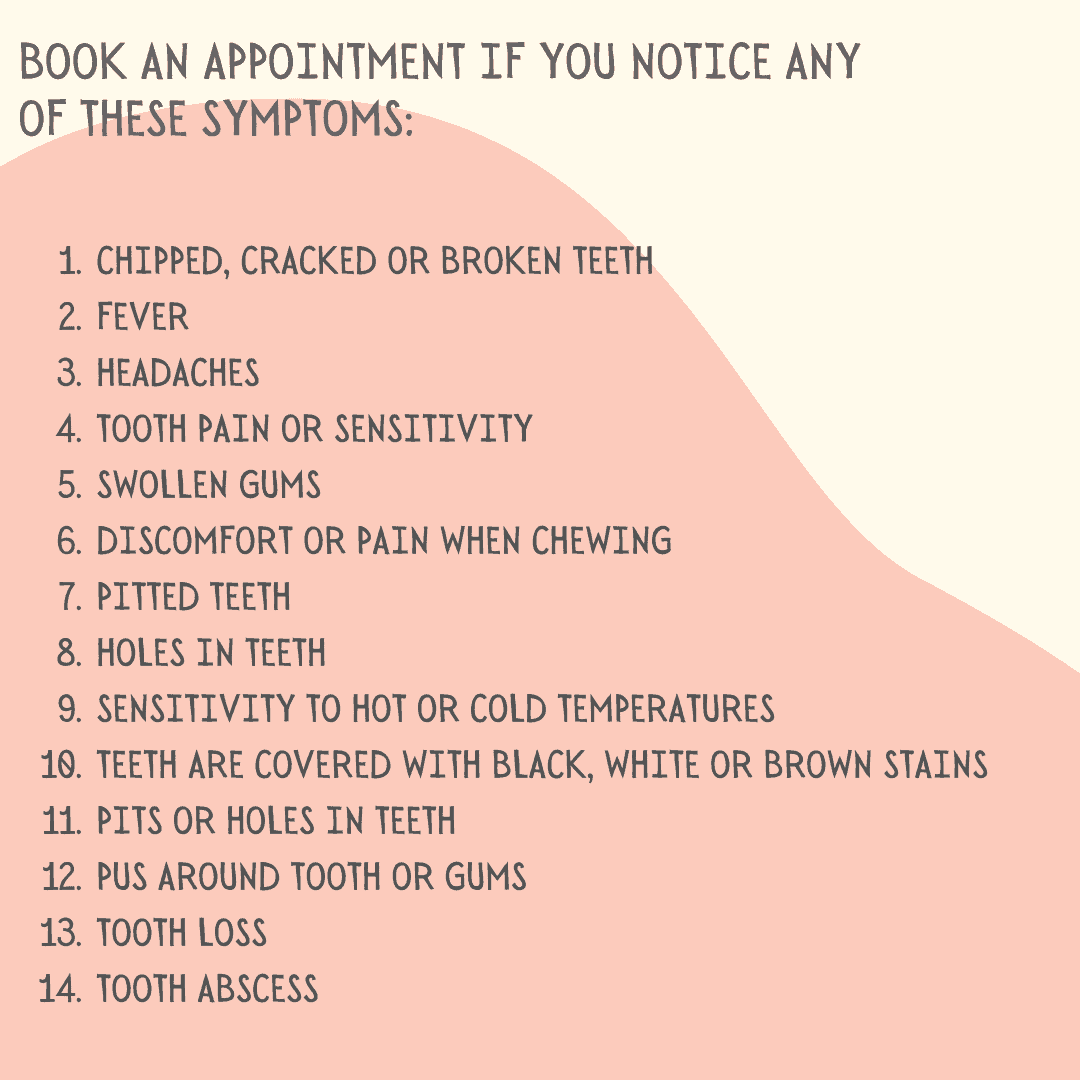 What are same-day crowns?
Dental crowns replicate the look and feel of natural enamel. A prosthetic cap is bonded over the problematic tooth, to provide protection and improve its appearance.
This process only occurs after all signs of infection have been removed, and the tooth has been treated for structural issues (commonly on the same day). 
One appointment to scan, design and fit crowns:
All-ceramic CEREC crowns are crafted from a single block of porcelain and fitted on the same day – so only one appointment is required. This sets them apart from conventional crowns that incorporate metal and take weeks to create. 
Not only is porcelain highly durable and natural-looking, it's also biocompatible and suitable for people with metal allergies. 
Same-day crown procedure: what to expect
The Mona Vale Dental team designs, constructs and fits crowns in a single visit.
Designing a mock-up of the crown:
We discuss your needs and take a digital scan of your mouth, using 3D CEREC technology to get the most accurate picture (a painless and safe process).
This provides an accurate preview of the final result. 
Time to create the actual crown….
Relax in the waiting room while the CEREC milling machine constructs your crown out of a ceramic block (all the technology is located at our clinic).
Our ceramic restorations are anti-abrasive, resist plaque and have a natural colour.
Minor adjustments may be required to guarantee the perfect fit, but this doesn't take long at all. 
Prepping your tooth…
In most cases, a small amount of natural enamel needs to be removed to accommodate bonding. This is painless, as local anaesthetic numbs the area.
Fitting the crown to your tooth that same day….
We polish the crown and make sure it fits and the colour is a perfect match, before bonding it to your tooth. 
The entire process (design, construction and fitting) is completed in around two hours! 
Watch this video if you want to see the milling machine in action:
What about after the procedure?
Numbness from the anaesthetic will wear off a few hours after the treatment.
You may need a couple of days to adjust to the sensation of having a new crown, but after that, you won't even notice it's there. 
How long do dental crowns last?
Between 5 and 15 years on average, before a replacement prosthetic is needed. However, CEREC crown longevity can be longer, depending on how well you look after your dental hygiene. Speak to your dentist if teeth grinding is a problem for you, as this reduces the lifespan of your crown.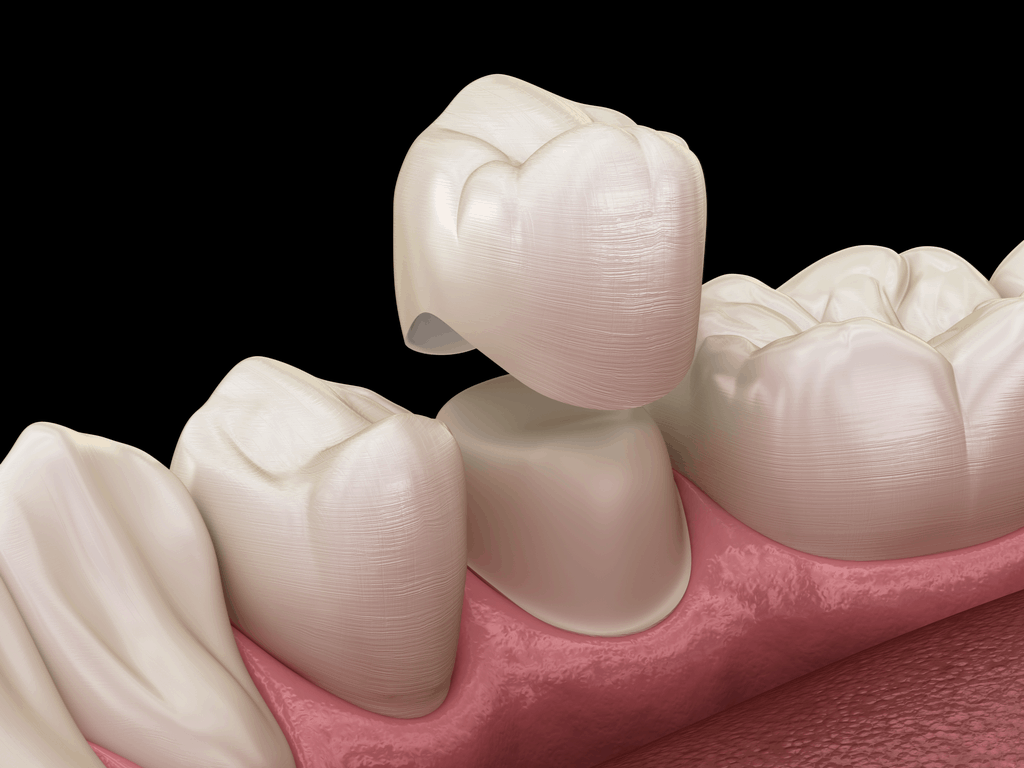 How to look after porcelain crowns
Make sure you take care of your teeth and gums by brushing with a fluoride toothpaste in the morning and at night. Floss regularly too (at least every second or third day, if not daily). 
Be careful when chewing hard, sticky or crunchy foods such as celery sticks, nuts and toffee. You could dislodge the crown if you chomp down too enthusiastically. 
Does dental insurance cover crowns?
If you have private health insurance with comprehensive extras cover, part of your treatment may be covered. Check with your provider, as each company is different.
How much do CEREC crowns cost?
You can expect to pay between $1,800 and $2,100 for a single porcelain crown, based on general estimates. 
If you can't afford the full payment upfront, we offer interest-free and flexible payment plans at Mona Vale Dental.
Contact our friendly team on (02) 9997 1100 for more information, or to book an appointment on the Northern Beaches!