A comprehensive suite of treatments for both cosmetic and general dentistry.
We take great pride in providing the highest quality of ongoing dental care.
We have many flexible treatment options to help you discover your ideal smile.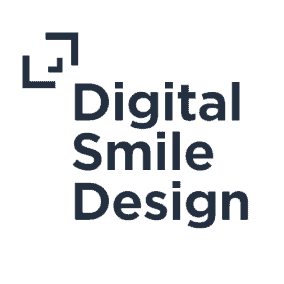 Fully Accredited DSD Clinic
DSD stands for Digital Smile Design. An industry-leading approach to treatment featuring the latest technology and the ability to 'Test Drive' your new smile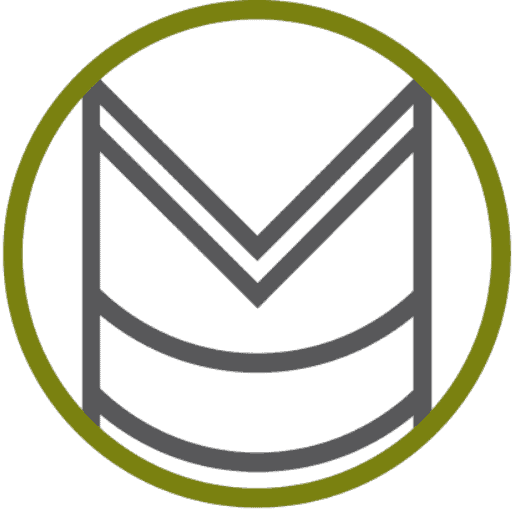 Not sure which treatment is best?
See our common dental conditions, and the types of treatment which may be appropriate.
Schedule your consultation with us at our state-of-the-art practice in Mona Vale. Discover how our treatments can improve your health and boost your confidence