Tooth pain can vary in severity and is caused by a number of factors. If you've been suffering from tooth pain, you should make an appointment with a highly qualified and professional dentist.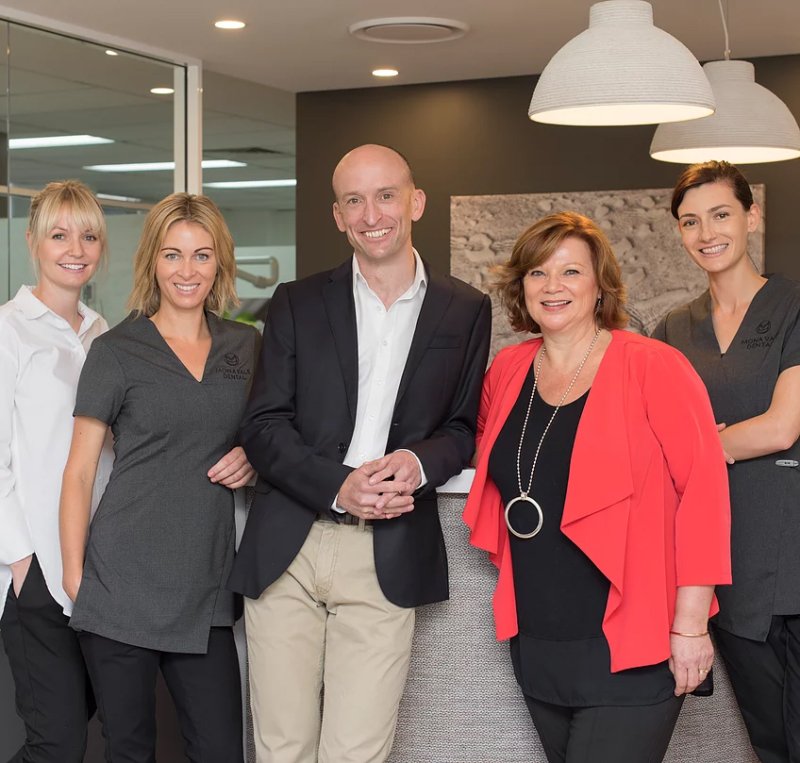 Symptoms of tooth pain
Pain in the teeth can manifest itself in a number of different ways, and at different times, but particular signs to look out for include throbbing in the teeth, as well as sharp or aching sensations. Symptoms may also be visible – red, swollen gums are a particular giveaway. Tooth pain may also lead to regular headaches.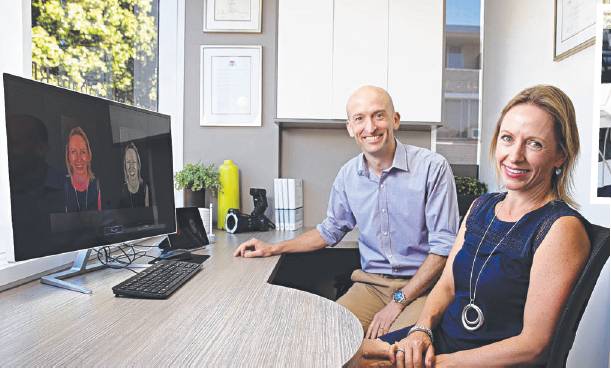 Alleviating tooth pain
The method of diagnosing and treating your tooth pain will depend on the cause and severity of the issue. For example, a broken tooth can be mended with a crown or a cavity, while gum disease is remedied in a number of ways, including by scaling and planing and, in extreme circumstances, a root canal or dental surgery.
For more information about fixing your tooth pain, consult your dentist.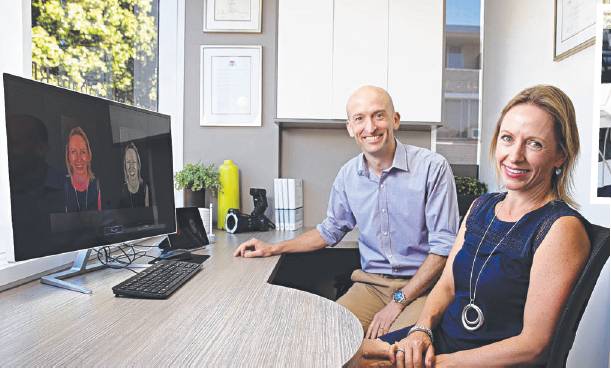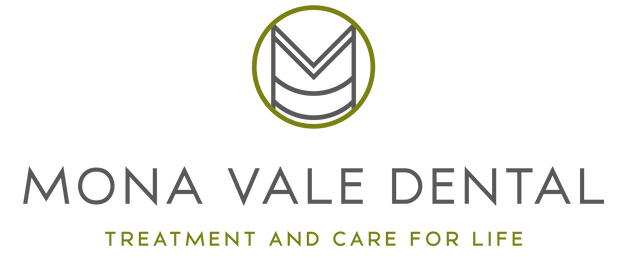 How much does it cost to fix tooth pain?
Mona Vale Dental
2018-12-18T10:22:39+10:00
The cost of alleviating your tooth pain will vary depending on the exact procedure you undergo. For more information, please ask your dentist.
What foods should I avoid?
Mona Vale Dental
2018-12-18T10:00:24+10:00
If you're experiencing tooth pain, you should avoid foods which contain lots of acid, as these can further wear the teeth down.
How can I prevent tooth pain?
Mona Vale Dental
2018-12-18T09:59:55+10:00
The best way to prevent tooth pain is by practising good dental hygiene. Brush your teeth twice a day, regularly floss and ensure you consult a dentist every six months.
If you have any further questions about what's causing your tooth pain and potential remedies, please do not hesitate to get in touch with us.
Mona Vale Dental
Success Stories