Meet the friendly faces behind the professional and passionate team at
Mona Vale Dental and Implant Centre
Choosing Mona Vale Dental means you will be teaming up with the best medical professionals who understand your concerns and will deliver the highest quality of care. We commit to giving you the care that you and your family deserve.
Our highly skilled team of dentists, hygienists and support staff provide the highest quality of dental care to thousands of people across the Northern Beaches and beyond. We have built a reputation as a centre of excellence, but more importantly a place where our patients feel welcome, comfortable and supported.
All of our team complete regular further education and training, meaning our patient care is modern and in line with best practices. All our dentists are members of the Australian Dental Association (ADA) and our hygienists are members of the Dental Hygienists' Association of Australia (DHAA).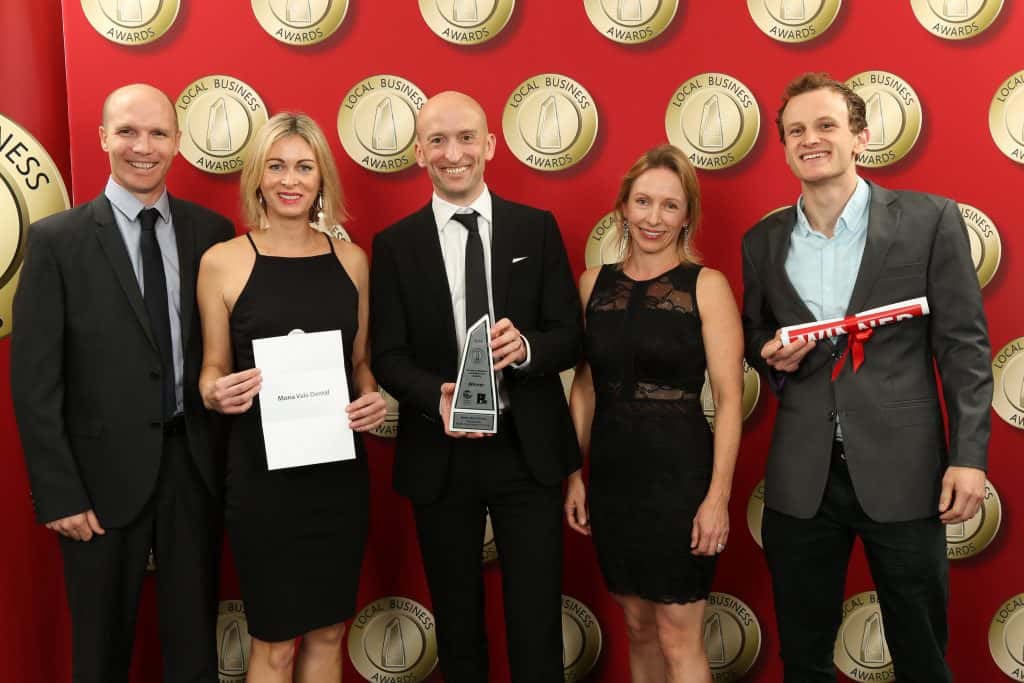 We are the team proudly delivering outstanding care to patients on Sydney's Northern Beaches.
Alistair is experienced in all areas of General Dentistry and is committed to ensuring that all patients get the highest possible care, individually tailored to your needs.  Whether this means Smile Rehabilitations or complex Restorative and Cosmetic work, Alistair's attention to detail and gentle manner will mean that your visit will be a positive one.
Alistair is widely recognised for his extensive experience in all stages of dental treatments (planning, surgical and restorative) and is a recognised Digital Smile Design (DSD) Master.
Alistair is highly qualified and experienced in the field of implant dentistry, and is one of a few dentists qualified to be able to provide patients with both the surgical and restoring phases of the treatment. This means that patients do not need to be referred to another Specialist dentist for part of their treatment. He lectures in implant dentistry and is a mentor to a number of colleagues.
Alistair qualified as a Dentist at Bristol University, England, and has done further postgraduate study at Sydney University, completing the Graduate Diploma in Clinical Dentistry (Oral Implants). After spending 7 years working in private practice in London he moved to Australia in 2004 and made the Northern Beaches home, starting Mona Vale Dental in early 2009.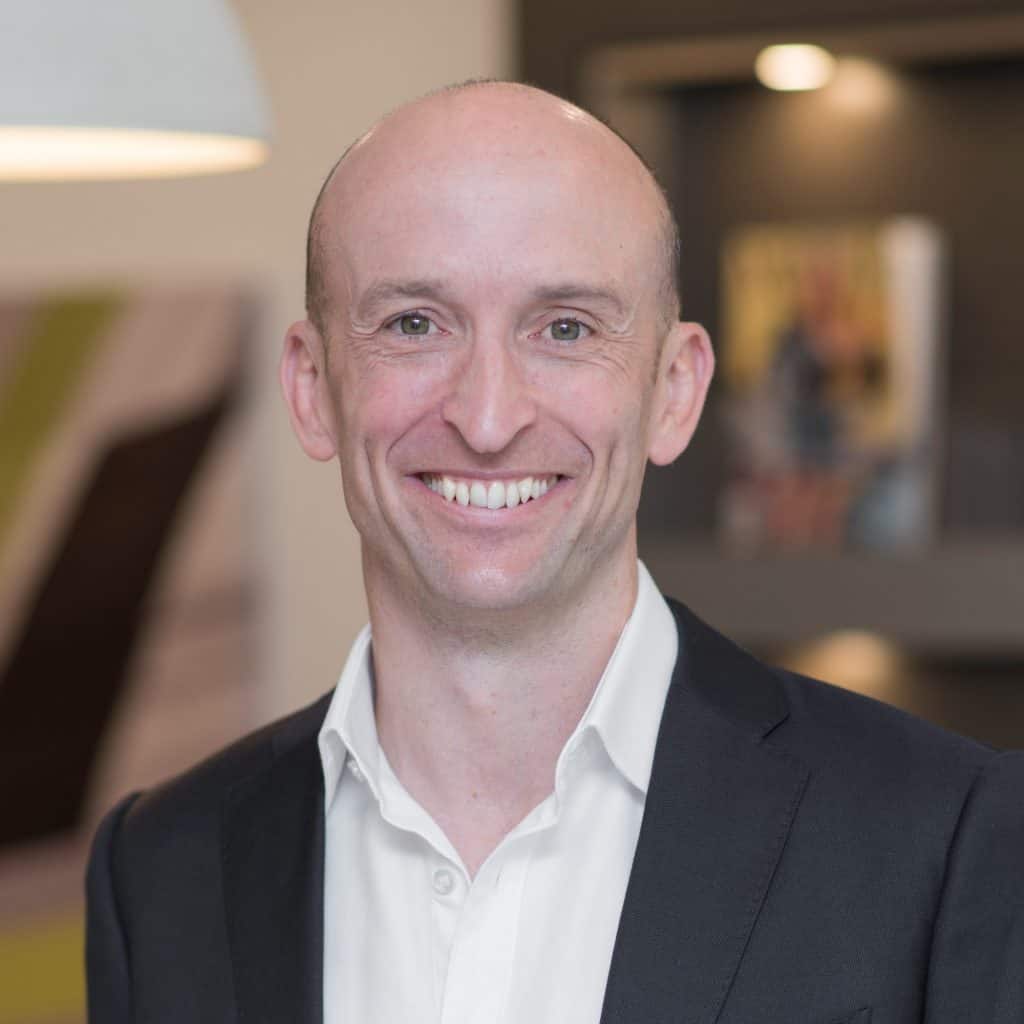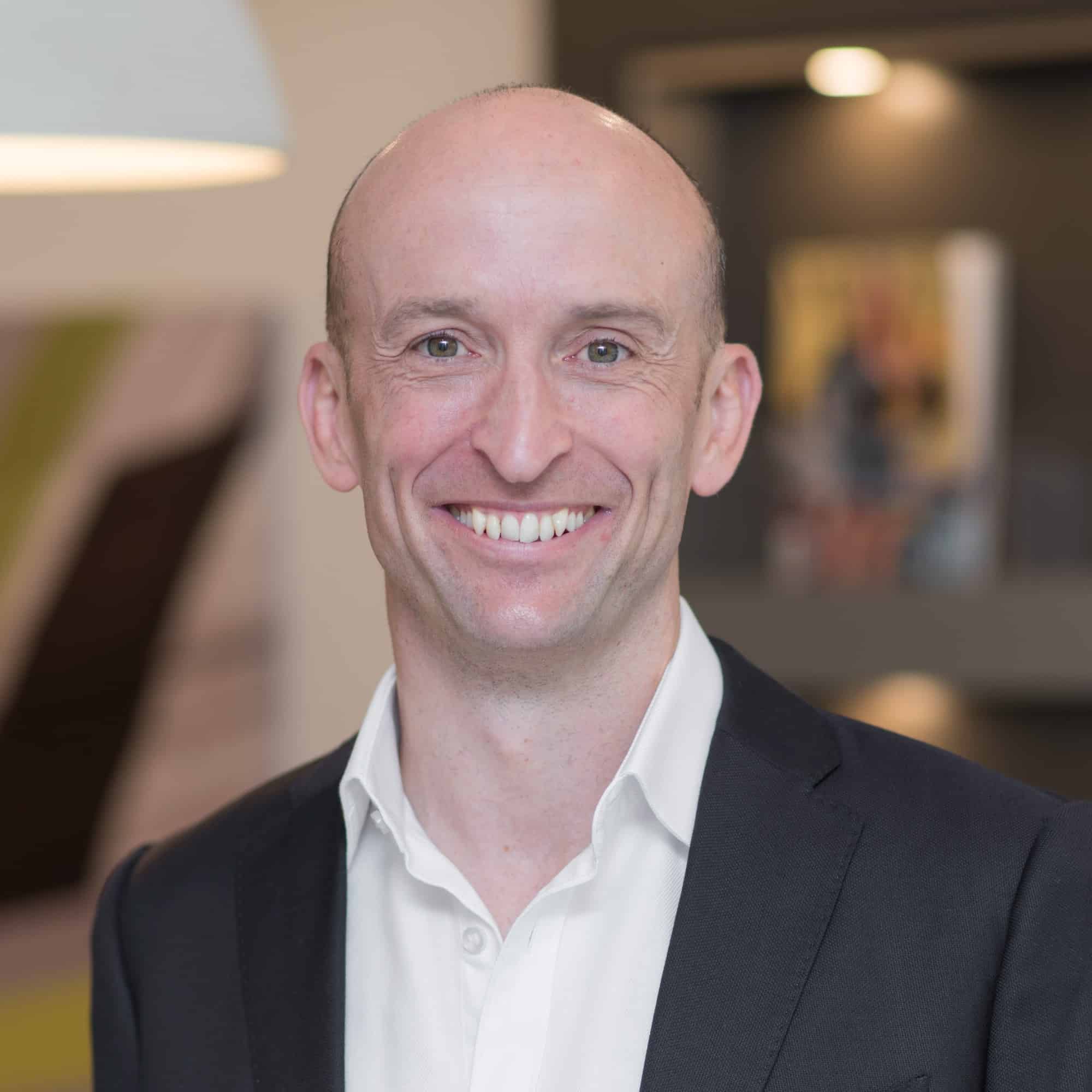 Chase delivers high-quality patient-centered care and understands the importance of providing a comfortable relaxed experience.
He has a special interest in cosmetic dentistry, orthodontics and minor oral surgery. He believes that continuing education is vital to ensuring his patients receive the most contemporary and optimal dental care and is committed to ongoing postgraduate learning. He has completed Postgraduate study in Orthodontics, both fixed and aligners.
Chase graduated from the University of Otago. Soon afterwards he moved to Sydney, gaining experience in private practice.
Outside of the dental clinic, Chase is a competitive rock climber and competes around the world in competitions.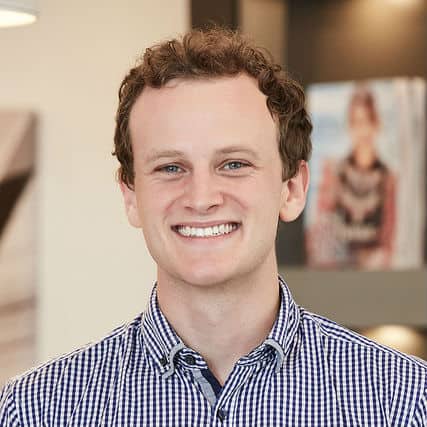 Dental Hygienist and Oral Health Therapist
The role of the Hygienist to is run the Prevention and Maintenance side of the Practice, and Kristin does this with great care, attention to detail and the highest quality of clinical care.
Kristin graduated from Sydney University with Bachelor of Oral Health degree and works as a Hygienist and Oral Health Therapist. Her dual qualifications enable her to treat all aspects of children's dentistry as well as her role as a Hygienist for adult patients.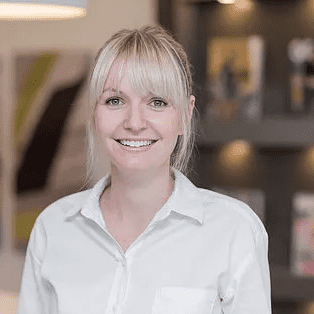 Dental Hygienist and Oral Health Therapist
Baden has years of experience working as a Dental and Oral Health Therapist (OHT). He has a strong passion for paediatric, special needs and preventive dentistry. He is involved in undergraduate teaching of these subjects at the University of Sydney.
Outside of dentistry Baden enjoys being a dad, cooking and brewing his own beer, and is an avid supporter of Rugby Union and Rugby League.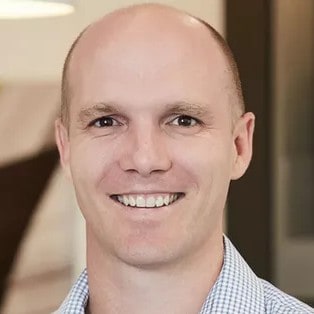 Lisa came to Mona Vale Dental after a career in the Travel Industry and quickly established herself as a vital member of the team.
She is always available to help with any questions, and her kind, organised personality will mean that you feel happy and welcome at the Practice.
Lisa has completed Certificate III in Dental Assisting.