A genuine smile is one of the most powerful ways to connect with other people.
When you smile from your heart; it shouldn't matter if you have crooked or stained teeth.
But sometimes it does (to you).
If you feel insecure about your dental imperfections, you may tightly purse your lips, instead of showing your authentic self.
Cosmetic dental procedures are popular because so many of us want to feel confident about our looks. But costs can be high, depending on the treatment you need – especially if you're getting a full smile makeover with multiple procedures.
Understandably, you may hesitate to spend your money on any number of treatments that might not yield the results you want (even if it's only one treatment).
What if you could take your dream smile for a "test drive" before making any decisions about a single procedure or
full smile makeover
?
There's now a way to avoid the risk of buyer's remorse…
You can examine a realistic 3D preview that's been customised to your exact facial dimensions. Review the design BEFORE any physical changes are made to your mouth. 
If you don't LOVE the design, your dentist will revise the mock-up, based on your feedback.
Your treatment plan is guided by the approved design, down to the smallest detail. 
This entire process is called Digital Smile Design (DSD) – an innovative way for dentists to perform high-quality treatments. 
You get a new, functional smile that looks natural and suits your unique personality. There's nothing fake or "cookie-cutter" about the results, because the design is shaped around your features and preferences.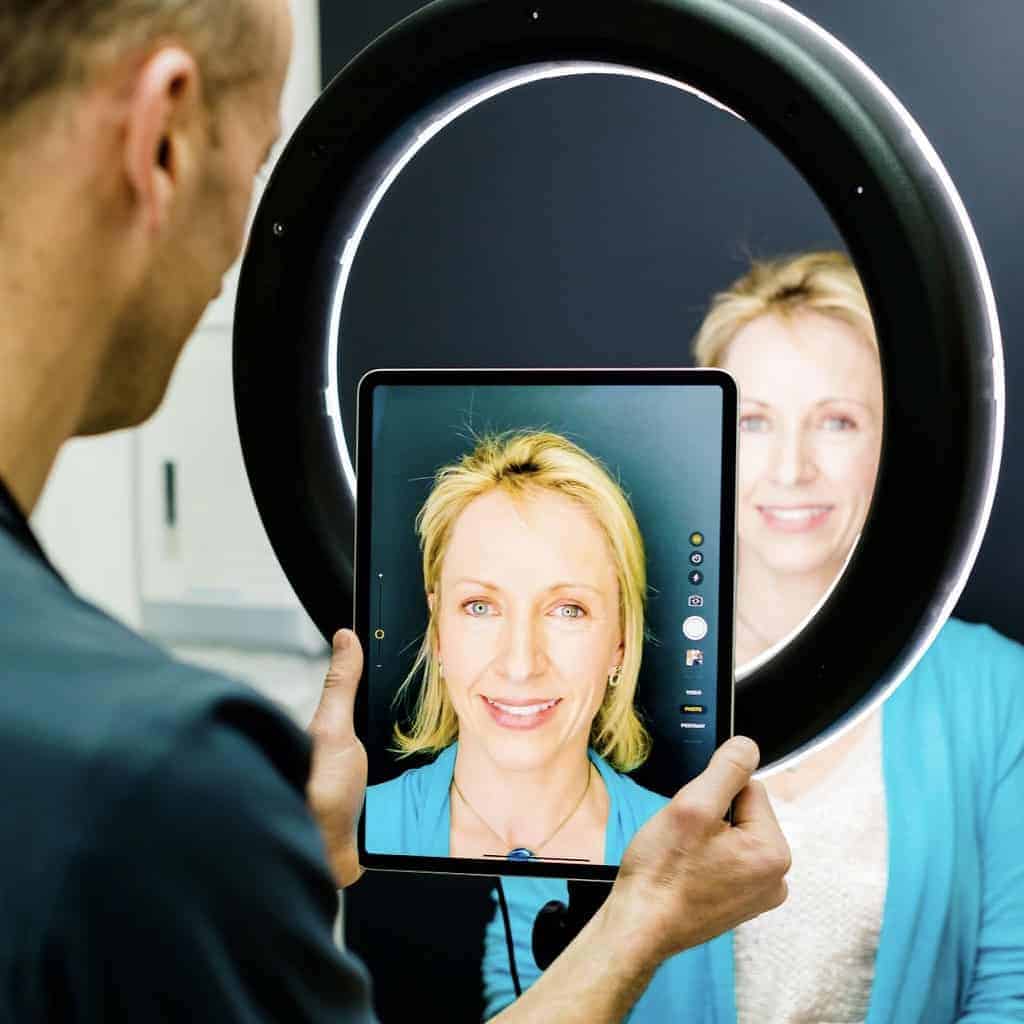 How
Digital Smile Design
works for a
smile makeover:
We use the latest digital instruments to accurately diagnose the problem and examine areas that traditional X-rays don't effectively show.

Now that we understand the problem completely, it's time to digitally capture your facial measurements and expressions. This data helps us to create a harmonious design that blends naturally with your entire face and mannerisms.

We'll create a 3D mock-up of the proposed smile. You can see what you look like when we put this over your teeth (photos and videos are then taken for your records). 

Do you have doubts about any elements? Let us know and we'll perfect the design with your feedback. You can even opt-out of treatment if you've had a change of heart.

All good to go? Sit back and relax as we make physical changes to your mouth based on the treatment plan we've discussed. You walk out of our clinic with the smile of your dreams, tailored just for you.
There's a big drawcard to this approach for
smile makeovers:
Before we create a treatment plan, you can take the mock-up designs home and show the people who know you best. 
It often helps to get their opinion, as it can be overwhelming to consider making changes to your mouth (no matter how small). 
When you're sitting in that chair; we want to know we've done everything possible to help you feel confident you're making the best choice for yourself. This matters to us.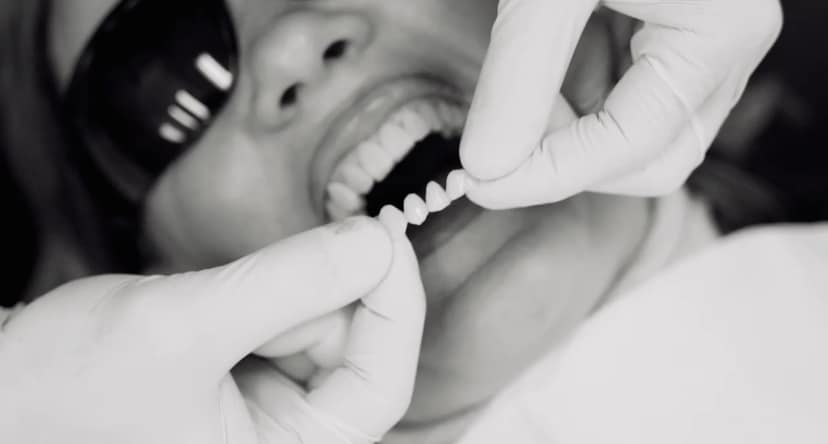 Do you want to fix a small cosmetic issue or get a
full smile makeover (Sydney)
?
Mona Vale Dental is an accredited Digital Smile Design clinic (there aren't many in Australia: it's a specialised field that requires a lot of training). Our team is committed to making sure you get the best care, tailored to your needs. 
Mona Vale Dental offers a complimentary Digital Smile Design consultation so you can decide if your smile is worth investing in.  
Fill out this contact form or call our team on (02) 9997 1100 to find out how we can give you a smile that puts a spring in your step.