Newport residents are spoilt for choice when it comes to natural beauty. The popular Newport beach competes for attention with nearby Bunban and Bilgola, which are also very inviting.
Speaking of locations close by …
Mona Vale Dental is practically around the corner, which helps if you're looking for an excellent dentist on the Northern Beaches!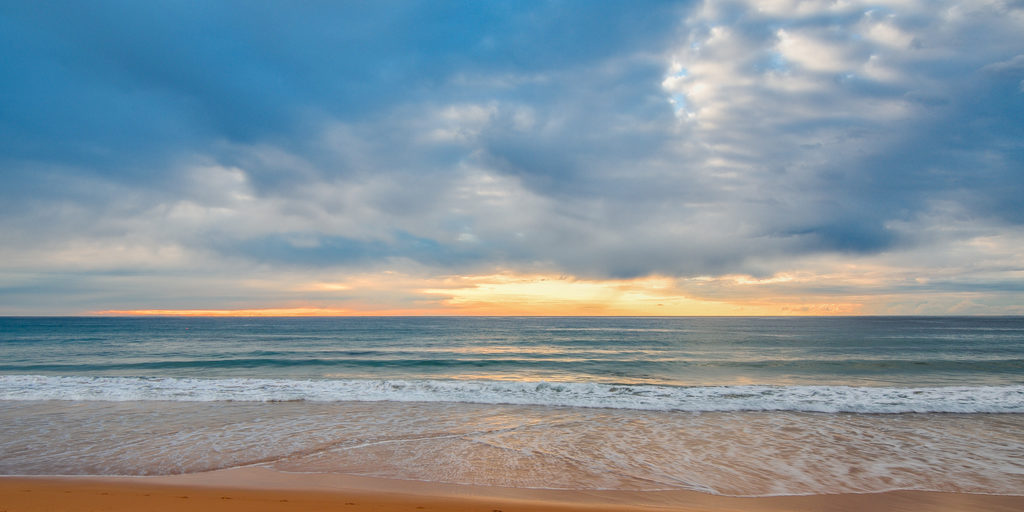 How to get to Mona Vale Dental from Newport?
Five minutes is all it takes to get from Newport to Mona Vale by car. There's a car park directly outside our building, which can be accessed via Bungan Lane (see the map below).
Our address is 8-10 Waratah Street, Mona Vale. We're located on the first floor, above Bakers Delight.
If you're taking public transport, there are several bus stops on both sides of Pittwater Road.
The L90 bus will take you from Newport to Mona Vale (Pittwater Road). From there, it's a short walk to our practice.
Why should you choose us?
You will feel at home in our state of the art clinic, which features technological innovations that promote dental health. Our caring and the experienced dental team go out of their way to make sure you feel comfortable and supported, regardless of whether you're undergoing a complex procedure or having a check-up. We provide various options for anxious patients and you can book a same-day appointment when emergencies happen.
Dr Alistair Graham Dental Surgeon
Dr Graham knows how to put nervous patients at ease and never fails to provide a supportive environment. He's experienced in all areas of general dentistry, lectures on the topic and often mentors colleagues. As one of the few dentists qualified to deliver both surgical and restorative treatments, he can take care of most of your oral needs, without referring you elsewhere.
What services do we offer at Mona Vale Dental?
Various services are offered by our dentists and /or dental hygienists, which include:
Booking your appointment:
You can call our practice on (02) 9997 1100 to book an appointment any time between 8:30am and 5pm.
We'll send you a welcome pack in the post or via email. This will tell you everything you need to know before you come in. We'll also ask you to fill out a medical history form when you arrive.
If you agree to complete a 'release of records' form, we can ask your previous provider to send us your dental records.
What to expect from your first appointment:
This is where we find out everything we can about your oral health. Dr Graham will spend time talking to you about any dental problems, followed by a comprehensive examination. This includes checking for oral cancer.
We won't do any treatment at this point unless it's been previously discussed. If you need treatment, we'll discuss all the options with you and answer any questions you have. Our goal is for you to feel supported and comfortable, while we improve your dental health.