Treatment for
Gum Disease
Most adults have gum disease to some degree, but some just have it worse than others. Gum disease (also know as Periodontitis) is a common dental condition whereby the gums become infected, swollen, or sore due to plaque growing below the gum line. The early form of gum disease is known as "Gingivitis".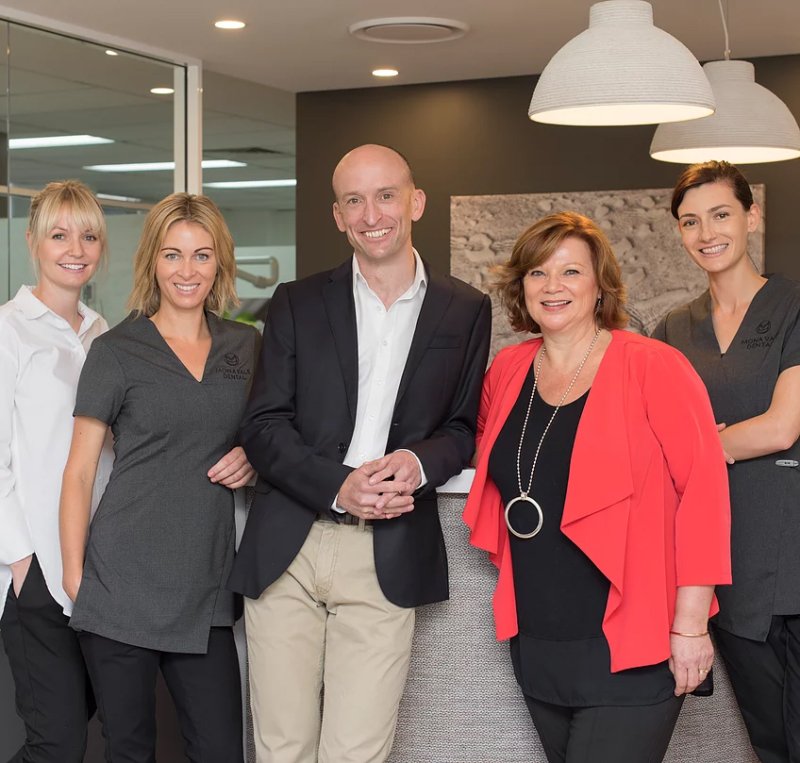 Do I need gum disease treatment?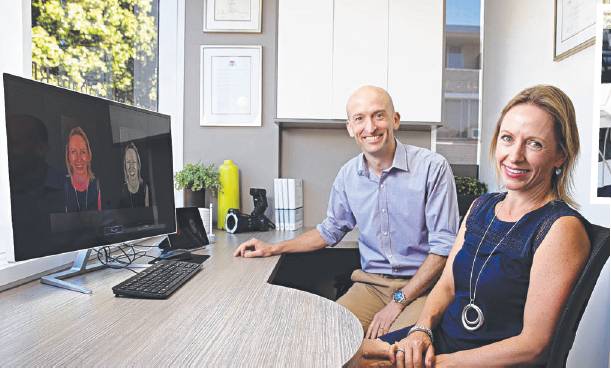 Gum disease treatment can help to prevent a wide range of future problems for your teeth. For example, if left untreated, gum disease can develop into a condition called "periodontitis" which is known to lead to receding gums, tooth loss, loose teeth, and painful pus-filled gum abscesses. If you smoke or have a condition such as diabetes, then you are more likely to develop gum disease, so you should be particularly vigilant.
How goes gum disease treatment work?
1. If you need to remove hardened plaque and tartar from your teeth, then you may receive a "professional cleaning" where a dental hygienist scrapes away plaque and tartar from your tooth with special tools. This, along with good home care, can be enough to rid some forms of gum disease.
Blank
2. In some cases, you may require "root planing" (debridement), a procedure which cleans the roots of your teeth under the gums. This treatment requires a local anaesthetic and can be sore for a couple of days afterwards.
Blank
3. Antibiotic tablets or capsules may be prescribed to control bacteria when treating gingivitis and after gum surgery
Blank
If you feel you have gum disease and require treatment, you need to consult a dentist you can trust.
For more information, please give Mona Vale Dental a call today on (02) 9997 1100.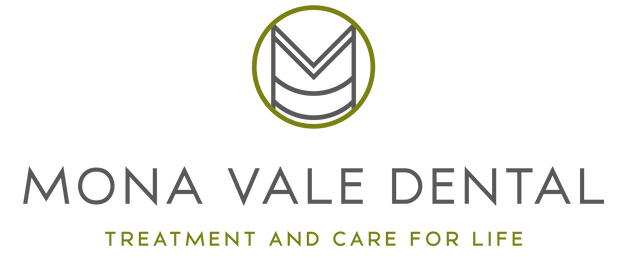 How do I know if I have gum disease?
Mona Vale Dental
2019-05-28T11:05:38+10:00
Symptoms of gum disease include:
• Bad breath that won't go away
• Red or swollen gums
• Tender or bleeding gums
• Painful chewing
• Loose teeth
• Sensitive teeth
• Receding gums or longer appearing teeth
How is gum disease treated?
Mona Vale Dental
2019-05-28T11:03:33+10:00
The main goal of treatment is to control the infection. The number and types of treatment will vary, depending on the extent of the gum disease. Any type of treatment requires that the patient keep up good daily care at home.
Can gum disease cause health problems beyond the mouth?
Mona Vale Dental
2019-05-28T11:03:48+10:00
In some studies, researchers have observed that people with gum disease (when compared to people without gum disease) were more likely to develop heart disease or have difficulty controlling blood sugar. Other studies showed that women with gum disease were more likely than those with healthy gums to deliver preterm, low birth weight babies. To date, it has not been determined whether gum disease is the cause of these conditions.
If you have any other questions that are not covered here, please feel free to contact our friendly team who will be more than happy to help you.
Dental Treatment
Success Stories