Have you always wanted a beautiful smile but been forever self-conscious about a gap in your teeth? Well, don't worry, this is perfectly normal. In fact, it is possible to seek a few minor procedures that would help resolve the issue forever.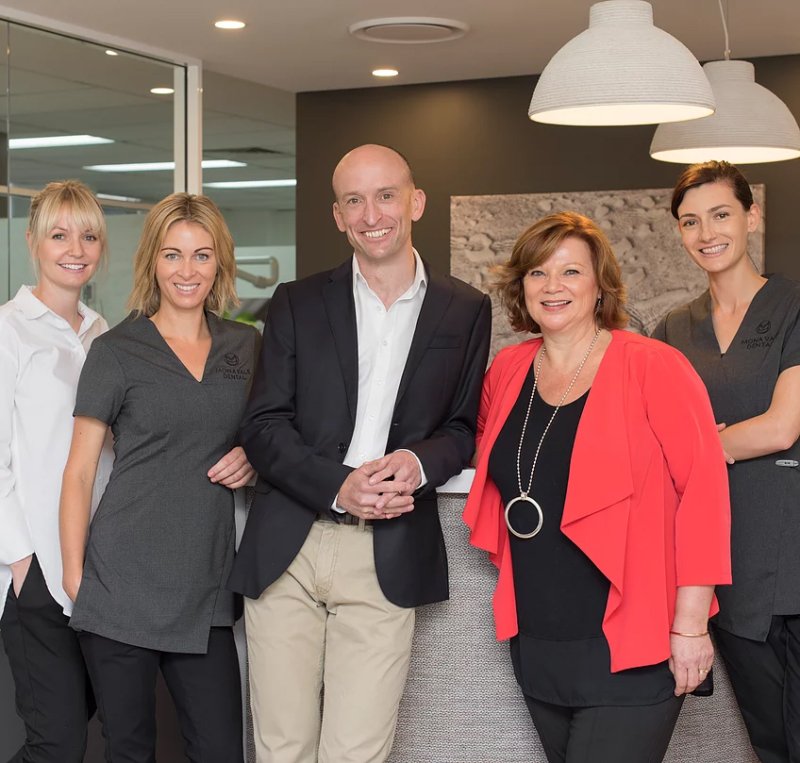 Do I need a gap teeth procedure?
Gap teeth can cause two major problems: self-consciousness and issues with surrounding teeth. A large gap, in particular, can cause serious misalignment which then leads to expensive repair work and serious pain. It is therefore up to you and a trained dentist to decide whether or not you feel your gap causes enough problems to warrant a procedure.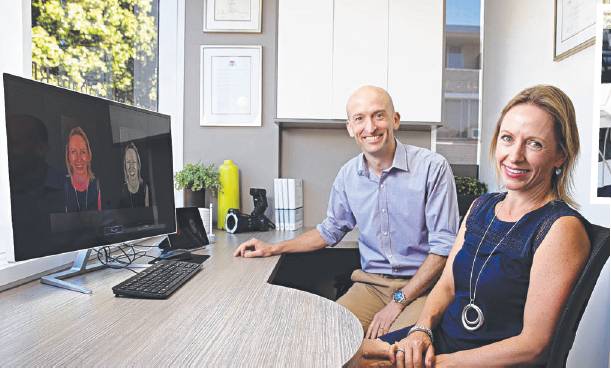 What types of procedures are there?
There are four main type of procedure that a specialist orthodontist or dentist might use to correct your teeth gap.
1. A removable appliance
This can be placed in your mouth when needed and will work gradually over time to help push the teeth back closer together.
Blanket Blank
2. A veneer
This is a thin coating that can be applied over the teeth that surround the gap. The veneer is just deep enough that it conceals and closes the gap between the teeth. This veneer cannot then be taken off.
Blanket Blank
3. Braces
Braces are known as a fixed appliance as they are fixed to the front teeth. Wires and elastics bands are then used to add pressure and draw the teeth back closer together.
Blanket Blank
4. Frenectomy
If the gap has been caused by your fraenum, this will remove that problem. An orthodontist can then use one of the other methods mentioned to close the gap.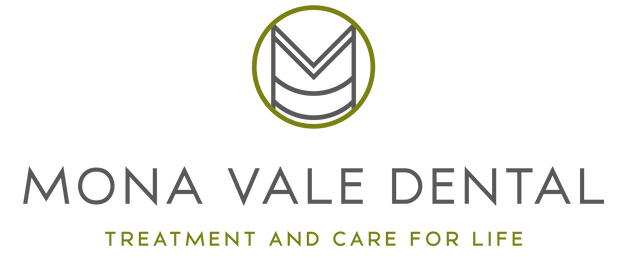 From what age should you consider a gap teeth procedure?
Mona Vale Dental
2018-12-18T10:51:22+10:00
Gap teeth procedures are not commonly discussed for children any younger than eight. Even as you get older, the problem might well rectify itself. But if it causes you discomfort at any age, then it's best to speak to a specialist.
How much does a gap teeth procedure cost?
Mona Vale Dental
2018-12-18T10:50:55+10:00
The cost will vary based on a number of issues, such as your age and the extent of work needed to help close the gap or mask it. It's best to speak to a dentist for an exact price.
If you have any other questions that are not covered here, please feel free to contact our friendly team who will be more than happy to help you.
Mona Vale Dental
Success Stories