I'd like to tell you what we are doing at Mona Vale Dental to keep our patients and staff safe.
We want to assure you the overall health of our patients, staff and the community is our number one concern.
As many of you will already be aware we are postponing any non-essential treatment however we are still available for emergency treatments.
Dental emergency treatments are for anyone experiencing Pain; Infection; Swelling or Broken Teeth.
Our team is available to help you. We are available on the phone, email or via virtual consultation.
The practice has always been accredited for its systems and processes in accordance with rigorous guidelines.
In addition, we have implemented the following extra precautions at this time to allow us to treat emergency patients.
We are only seeing emergency patients
You will be asked a series of questions over the phone
We have extended appointment times to allow for extra precautions
We are using the hospital-grade disinfection system in all areas daily not just in treatment rooms (this includes restroom, offices, kitchens)
Wiping of all door handles, reception benchtops, telephones, EFTPOS machines after every patient
You will be asked to fill out a health declaration form upon arrival
All pens are disinfected after use (including pens that patients have used
We have removed all magazines from the waiting area
We are providing the option of having a virtual consultation. The online system allows you to upload photos prior to your video consultation so that the dentists are able to have some idea of what is going on in your mouth.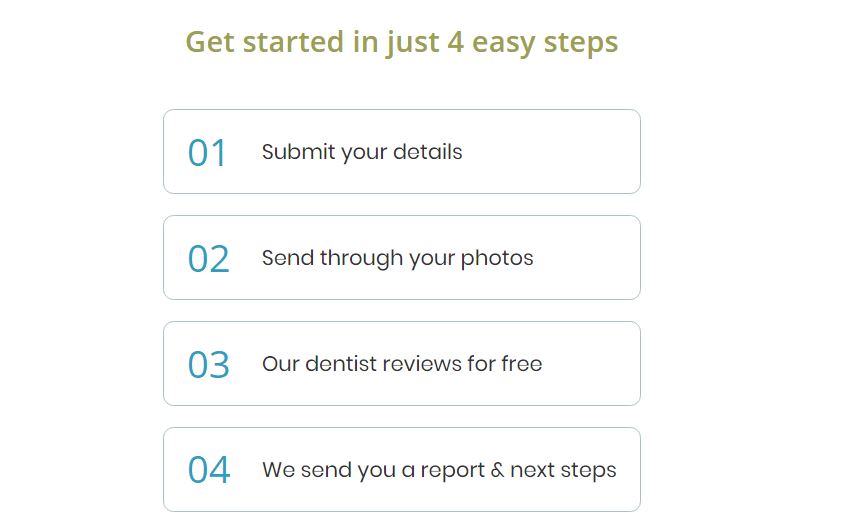 Implementing these higher standards will help keep you and our entire team safe until this health risk subsides.
We care about each of you and look forward to seeing you again for your next appointment.
If you have any questions please do not hesitate to call as we would be more than happy to answer any questions on 02 9997 1100.
Please stay safe and remember to continue to practice social distancing.
We appreciate your understanding.