Invisalign Clear Aligners
Seeking straighter teeth? Consider the Northern Beaches leading Invisalign Treatment Centre
Discover more about Invisalign
There are many reasons to choose Mona Vale Dental and Implant Centre to achieve the smile you've always wanted.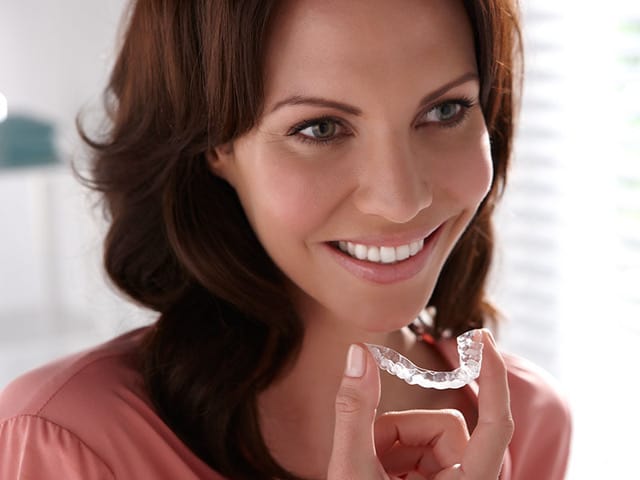 Our most popular Invisalign questions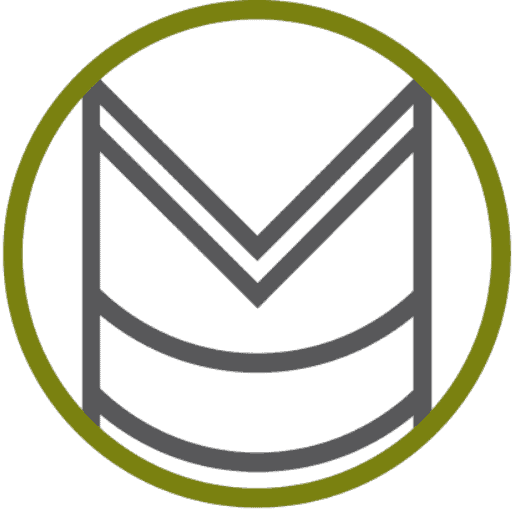 Still got more questions?
We help patients understand every aspect of their care
Schedule your consultation with us at our state-of-the-art practice in Mona Vale. Discover how our treatments can improve your health and boost your confidence.
The friendly team at Mona Vale Dental will be in touch with you shortly.