Why Mona Vale Dental For Digital Smile Design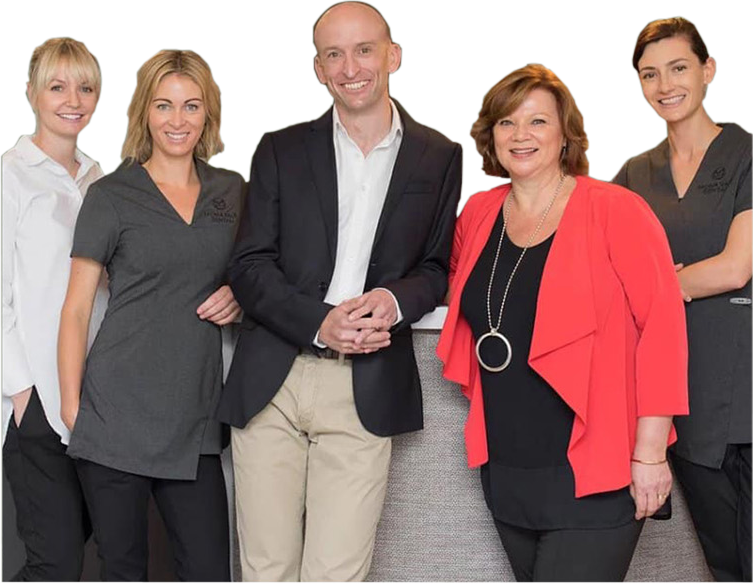 The Complete Mona Vale Dental Experience
The Definition of Dental Excellence
Smiles Designed By You
The Definition of Modern Dentistry
Warm, Welcoming and Friendly Environment
Facial Driven Smile Design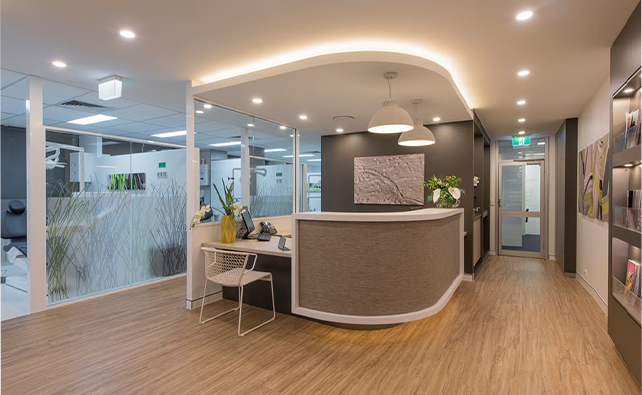 We believe that you should have not just a say in your smile, but to be a part of the entire design. And we invite you to do just that.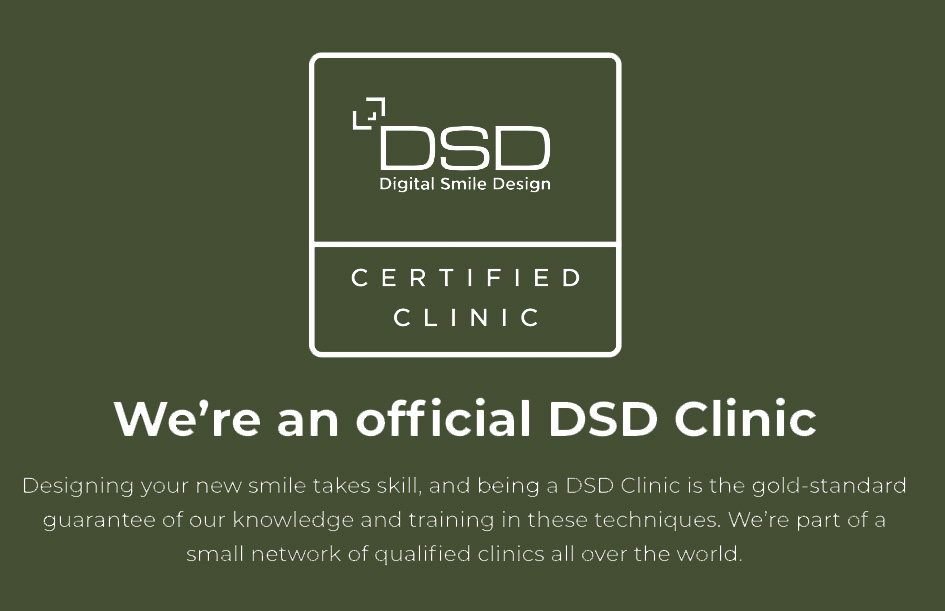 Meet Certified Digital Smile Design Master
Dr. Alistair Graham
Dr. Alistair is one of Northern Sydney's most premier digital aesthetic & restorative dentists with extensive training in both surgical and restorative treatment. As well as a trained exquisite eye for smile design.
Dr. Alistair started his studies in England at Bristol University and completed his post graduate degree at Sydney University.
His journey with DSD started by first achieving his DSD masters status and then further proving his clinical excellence with being granted Northern Sydney's first Digital Smile Design Clinic in 2019. Granting him the ability to explore his true passion, delivering life changing smiles to patients.
This decorative background means that Dr. Alistair is able to provide his patients with a true holistic approach and an experience unlike any other dentist is able to provide.
From the moment you meet Dr. Alistair you will instantly understand why so many of our patients have put their trust in his design and treatment work for their Digital Smile Design Smiles.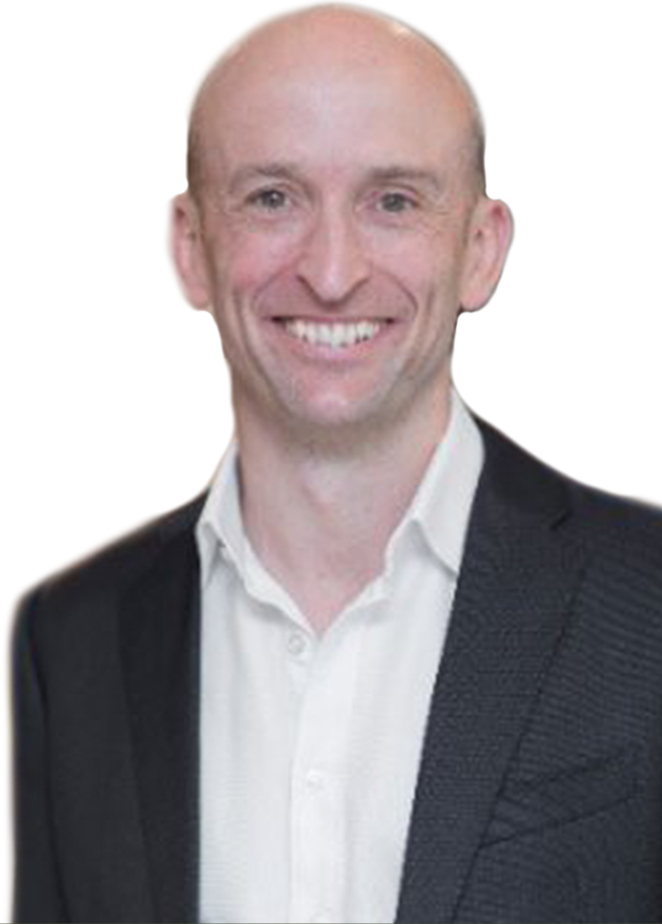 Dr. Alistair Graham is not only a certified DSD Clinic Owner, but also a certified DSD Master.

You get the confidence that the smile you try on, will be the smile after your treatment

You will never have to fear about fake looking teeth.

You will be able to approve your smile before you commit to treatment

You get a part in creating your own plan. Every step of the way you have a voice in your smile.

Every aspect of your experience and treatment is built around cutting edge technology that we are constantly adapting
Why pick a certified Digital Smile Design Master & Clinic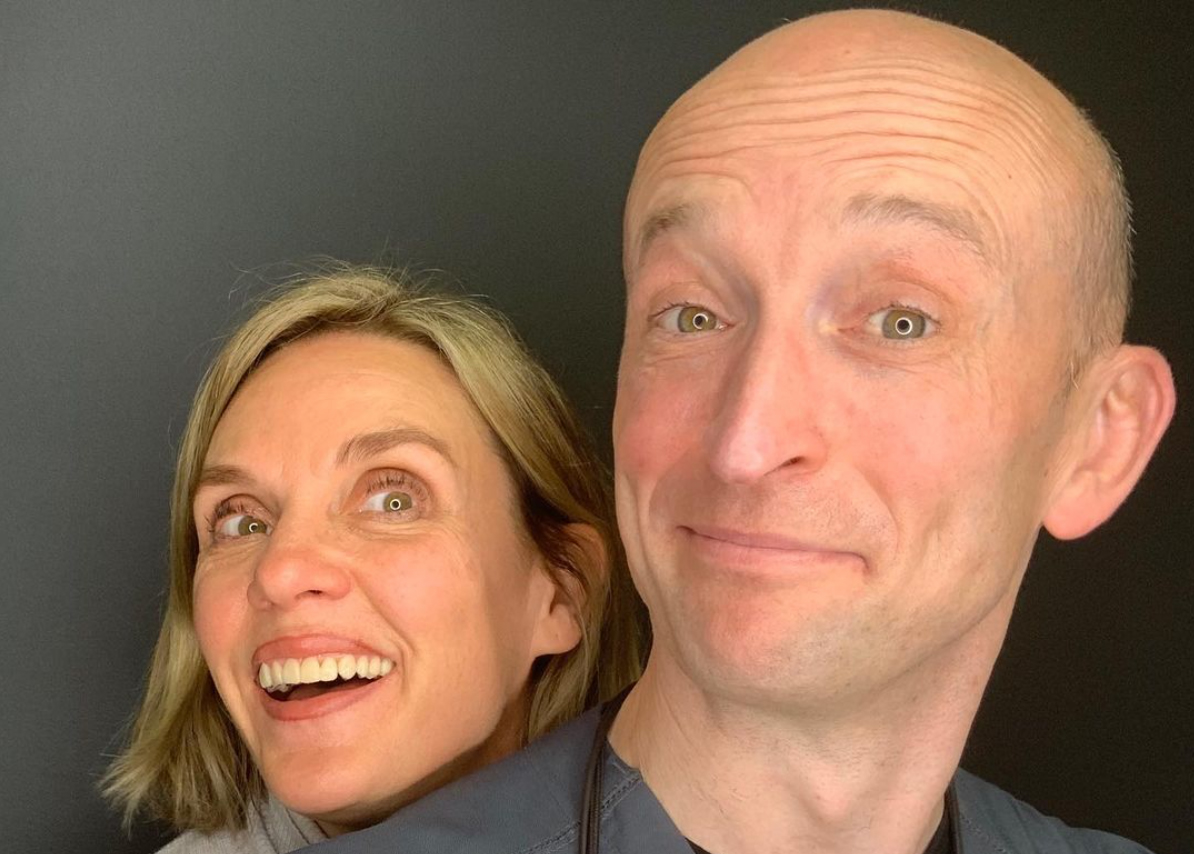 Did you know?
We're the only DSD Certified Clinic In Northern Syndey
We're part of an exclsuive global network that is certified through their dental excellence in both smile design and treatment execution.
Did you know?
We have the latest technology
We understand that to provide the most accurate care in the modern age you need to implement the best technology. That is why we are constantly investing in it.
Did you know?
We Only Give Natural Looking Smiles
There is beauty in nature and nature's designs. That is why when we design a smile we take into consideration nature's beautiful imperfections and apply them to your smile. So you never have fake-looking teeth.
Did you know?
We Make You Our Priority
During the entire treatment, you will have access to your very own DSD Concierge to help you understand the entire process. If you have any questions or concerns during the process they will be there to help.