I
f you are looking for a dentist in Bayview, look no further. You already know just how lucky we are to live in the Northern Beaches but Bayview also has it's own unique features.
Did you know
Bayview is home to Australia's largest Yacht Importer

Bayview hosts a Northern Beaches New years fireworks show

One for kids at 9pm and another for adults at Midnight
We are located in Mona Vale, only a few minutes up the road, and proudly one of the Northern Beaches favourite dental practices.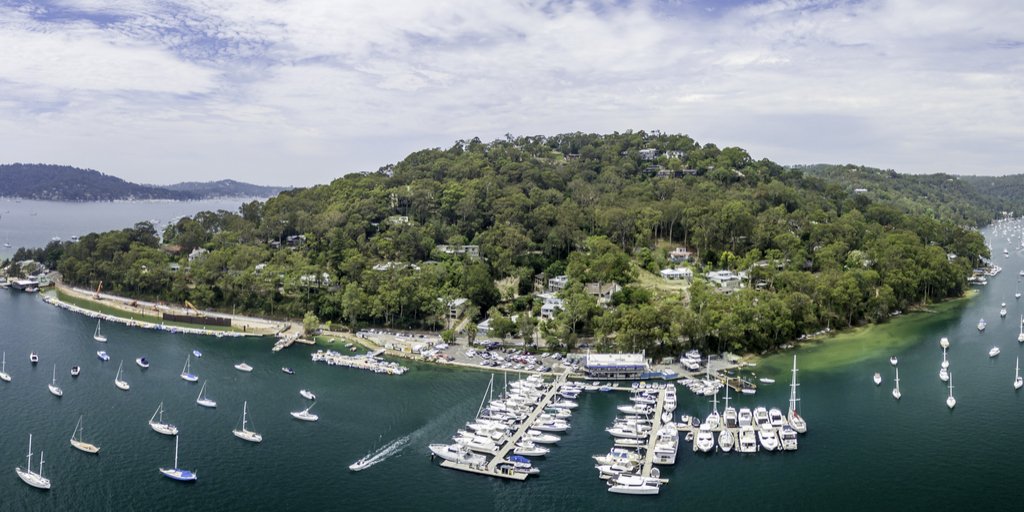 How to get to Mona Vale Dental from Bayview?
It is only a 10 minutes drive if travelling from Bayview by car. We have car parking directly outside our building, which can be accessed via Bungan Lane (see our map listing below).
We are located on the first floor, above Bakers Delight, at 8-10 Waratah Street, Mona Vale.
If you are taking public transport, there are several bus stops on both sides of Pittwater Road.
The following buses get you to Mona Vale from Bayview:
It is a short walk from Pittwater Road to our practice
Why should you choose us?
We are a caring, professional, experienced and highly invested in technology designed to improve your dental health and well being. Aside from our highly trained dental team, we also have complimentary wifi, free Netflix, TV shows and music!
Our highly skilled team of dentists, hygienists and support staff provide the highest quality of dental care to thousands of people from Palm Beach to Manly, and of course Bayview. We have built a reputation as a centre of excellence, but more importantly a place where our patients feel welcome, comfortable and supported.
Our practice philosophy:
We will keep your dental health safe with our professional procedures including dental hygiene and health. You will be ensured the optimum treatment at your active maintenance visits.
Dr Alistair Graham Dental Surgeon
Alistair is experienced in all areas of General Dentistry and is committed to ensuring that all patients get the highest possible care, individually tailored to your needs. Whether this means regular active maintenance or complex restorative and cosmetic work, Alistair's attention to detail and gentle manner will mean that your visit will be a positive one.
What services do we offer at Mona Vale Dental?
Various services are offered by our dentists and /or dental hygienists, which include:
Booking your appointment:
To book your appointment, simply call us at (02) 9997 1100, we are available from 8:30am-5pm Monday to Friday.
After booking an appointment with us, we will send you a welcome pack in the post or via email with information about our practice. Also, you will receive a health history form to fill out and hand to us when you arrive. We can request your dental records be forwarded to us on your behalf by the 'Release of Records' forms (the form will be included in the welcome pack).
What to expect from your first appointment:
During your first appointment the dentist will provide a clinical examination with a combination of an oral check, dental x-rays and photography.
No treatment will be carried out at this appointment, unless previously arranged. The appointment will be dedicated to understanding your dental concerns and to discuss the results of our findings. Should any treatment be required we will present you with all your options for you to consider.