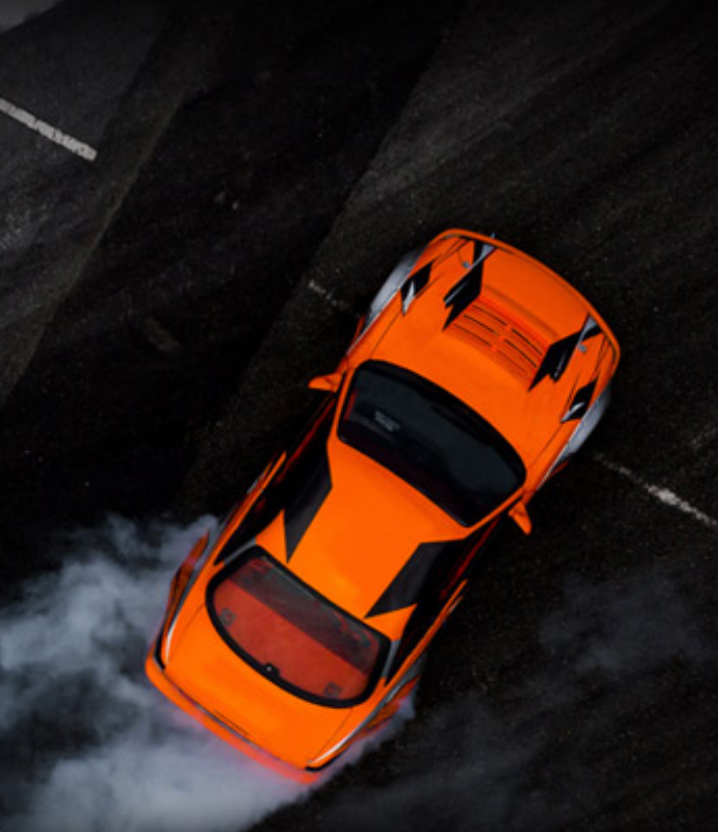 You wouldn't buy a new car without taking it for a spin first.
So why should you get a new smile without knowing what is will look like?

The First Appointment
When you come in for your first appointment, our goal is to simply understand who you are. We will hear your wishes, your concerns, and then document what makes your facial features unique.
This includes all digital records and assess your current dental needs, so that we can get to work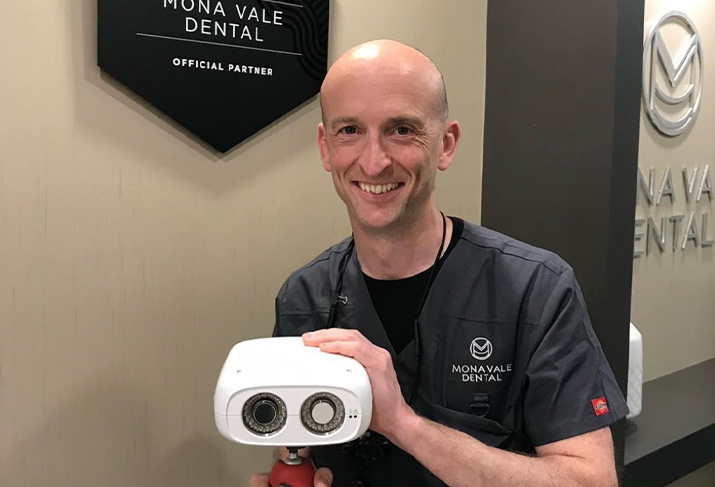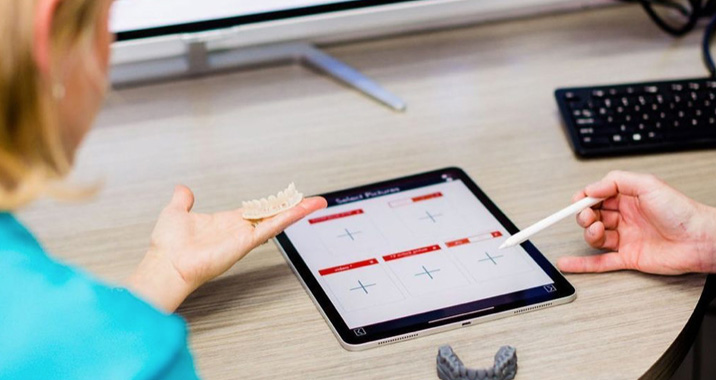 The Second Appointment
Once we design your smile, and 3D print a mockup for you to try on, we invite you and your loved ones back in.
We will place the mockup over your current smile and then document the different ways you will be showing off your new smile.

The Future You
We will then present to you your future you! This is where the magic starts and you can fully preview what you will look like in all of your most joyful moments.
This is also when you can be the co-author of your smile. If you don't like anything, then we can redesign them to fit your wishes.