We Can Fix Your
Chipped Teeth
A chipped tooth can be caused by a number of factors and can vary in severity.
If you've discovered a chip in one of your teeth, you should get it checked out by a professional, qualified dentist as soon as possible. At Mona Vale Dental, we'll do everything we can to diagnose and remedy the problem you are left with a pearly white smile you can once again be proud of.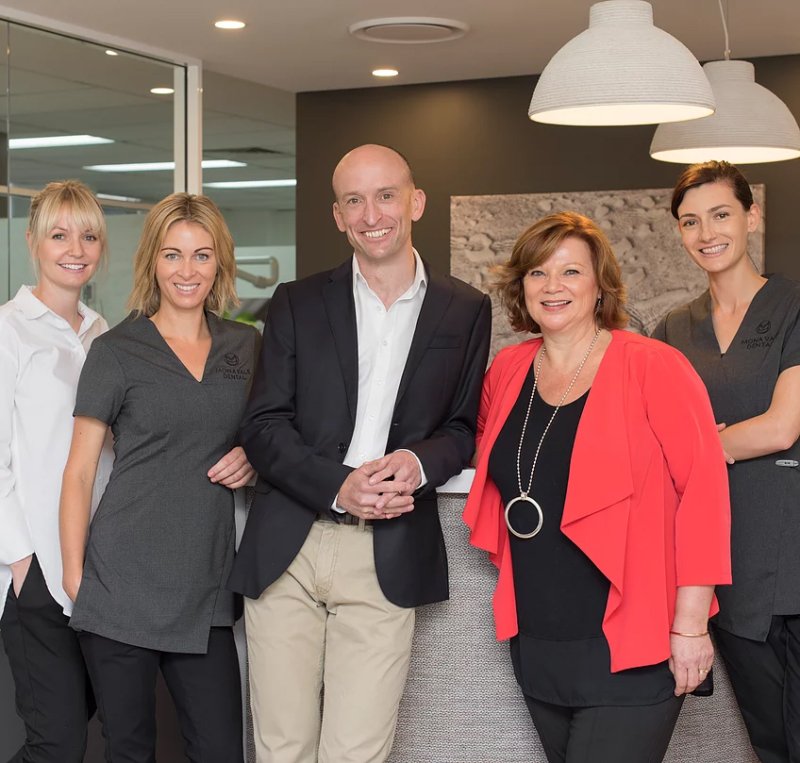 How do I know if I have a chipped tooth?
Although chipped teeth are often obvious, on occasion the chips or cracks can be so small they're not visible to the human eye. However, symptoms such as pain when biting or chewing or sensitive teeth, can alert you to a dental problem.
If you're not sure its best to contact us for a check-up, as a minor problem can become a big issue if left untreated.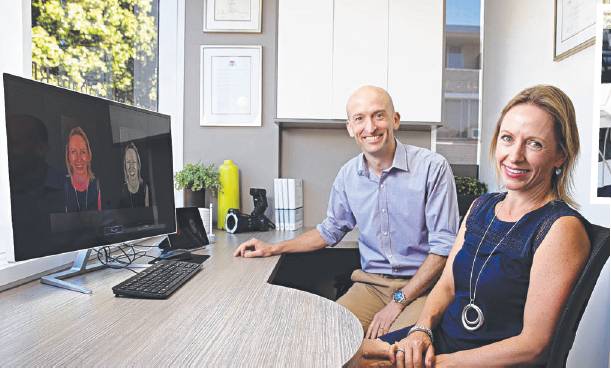 How do you fix a chipped tooth?
Fortunately, chipped tooths are easy enough to rectify – if the problem is identified and diagnosed at an early enough stage. Your dentist will examine your mouth and, if necessary, use specialist tools and/or X-ray equipment to locate the source of the issue.
Treatment for a chipped tooth will depend on the severity of the problem. Minor issues, such as a small piece of enamel breaking off, can usually be dealt with in one sitting, while badly damaged teeth may take more time and money to fix.
Treatments for a chipped, broken or cracked tooth can include:
1. Restoring the fragment of tooth back on to the original tooth
Blank
2. Having a filling or a crown to cover up the broken tooth
Blank
3. Undergoing root canal treatment (when the nerves are exposed)
Blank
For help in restoring a tooth that has been chipped, cracked or fractured, you need to consult a dentist you can trust.
For more information, please give Mona Vale Dental a call today on (02) 9997 1100.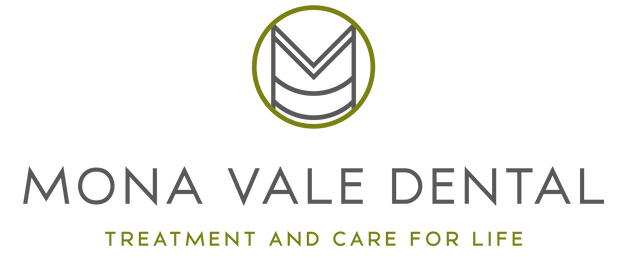 Why is Digital Smile Design important?
Mona Vale Dental
2018-08-17T14:46:10+10:00
Digital Smile Design allows us to help you design a smile as individual as you are, instead of a 'one size fits all' design. Taking the individual into account allows us to plan the best result for you.
What dental treatments are performed using Digital Smile Design (DSD)?
Mona Vale Dental
2018-08-17T14:46:18+10:00
Digital Smile Design allows for many treatments to be done to achieve your result, including veneers, crowns, invisalign, implants and of course tooth whitening. The route to the final result varies from person to person and will be discussed between you and your dentist.
Will Digital Smile Design (DSD) give me a natural-looking result?
Mona Vale Dental
2018-08-17T14:46:23+10:00
Absolutely. Because the design is based around your individual facial proportions, the result is as individual and as natural as you are. It is not an 'out of the box' Hollywood smile, but rather the smile that allows you to become the best version of yourself.
If you have any other questions that are not covered here, please feel free to contact our friendly team who will be more than happy to help you.
Dental Treatment
Success Stories